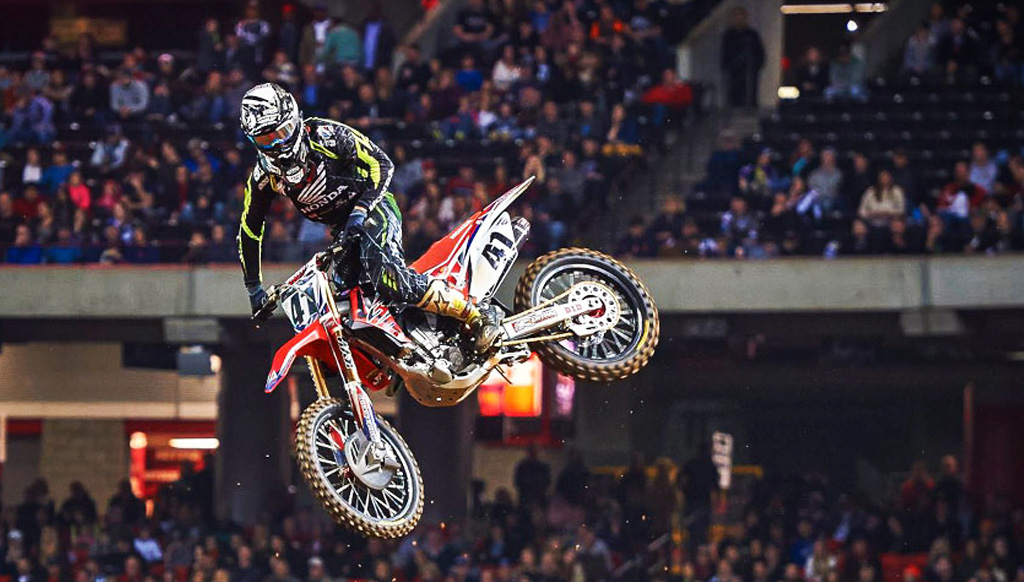 KICK START | Classy protection which ensures you are safe not sorry
The Luxe Café brings a selection of high-end products made by Alpinestars available in India for bikers
Alpinestars, a global leader in technical, high performance protection for motorcycle and auto racing, was founded in Asolo, Italy in 1963. The 2015 Formula One World Championship will see the Williams pit crew and drivers Felipe Massa, Valtteri Bottas, Susie Wolff and Alex Lynn sport suits, under layers, boots and gloves made by Alpinestars.
Dhoom and Hrithik Roshan may have re-ignited the craze for bikes in India but motorcycles are part of the macho culture the world over. The Luxe Café brings a selection of high-end products made by Alpinestars available in India for bikers.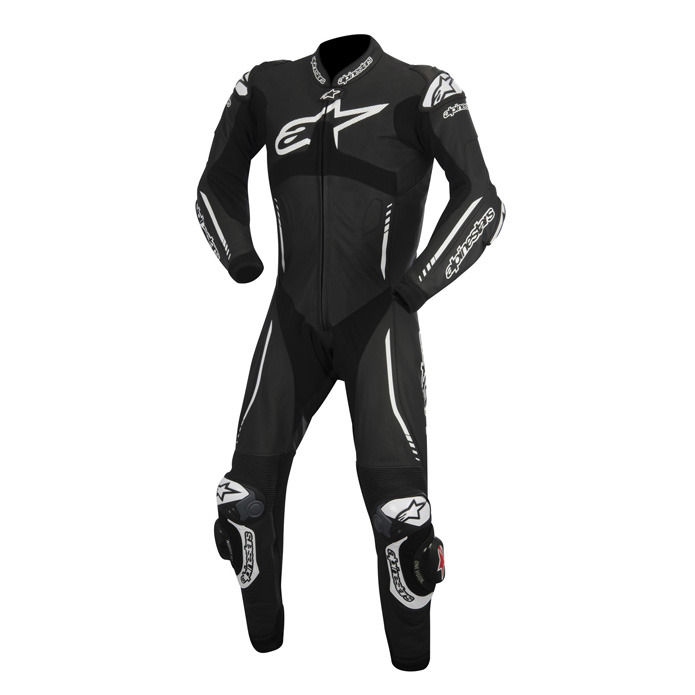 One-piece leather suit offering class-leading protection for the street and track. It combines premium materials, safety features and ergonomic styling to give high levels of security and performance.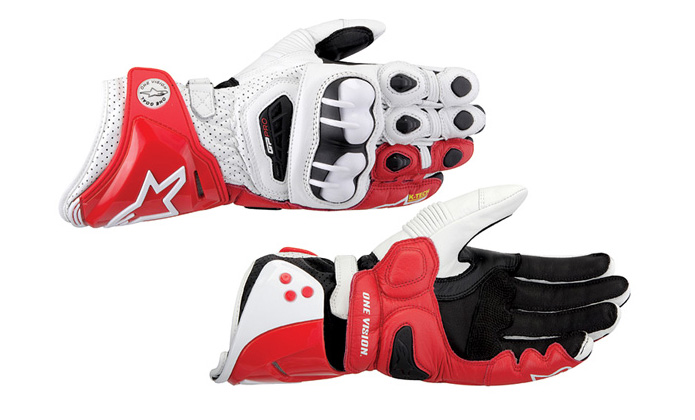 The sleek, ergonomic and lightweight GP Pro glove delivers high-performance protection along with comfort and flexibility.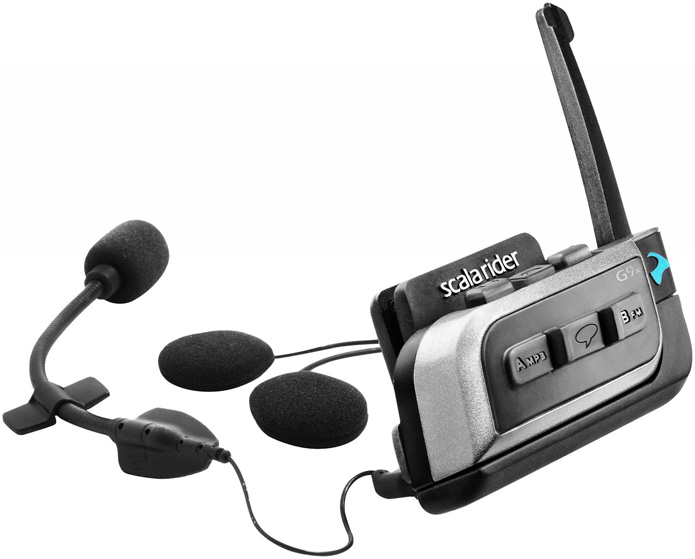 The bike-to-bike intercom has range of up to 1 mile. Its voice recognition and voice command technology is ideal for hands-free operation. Its mobile phone conference mode allows rider, passenger and outside caller to talk to each other. The music sharing mode lets the rider and passenger to listen to the same stereo music.
With a MotoGP-derived, perforated back hump and Alpinestars Dynamic Flow Control zippered ventilation intakes, this aggressively styled, technical jacket offers street and track riders superb interior climate control. Its strategically placed stretch paneling gives the Celer a superior performance fit. This abrasion resistant jacket has a highly contoured fit and is comfortable to wear.