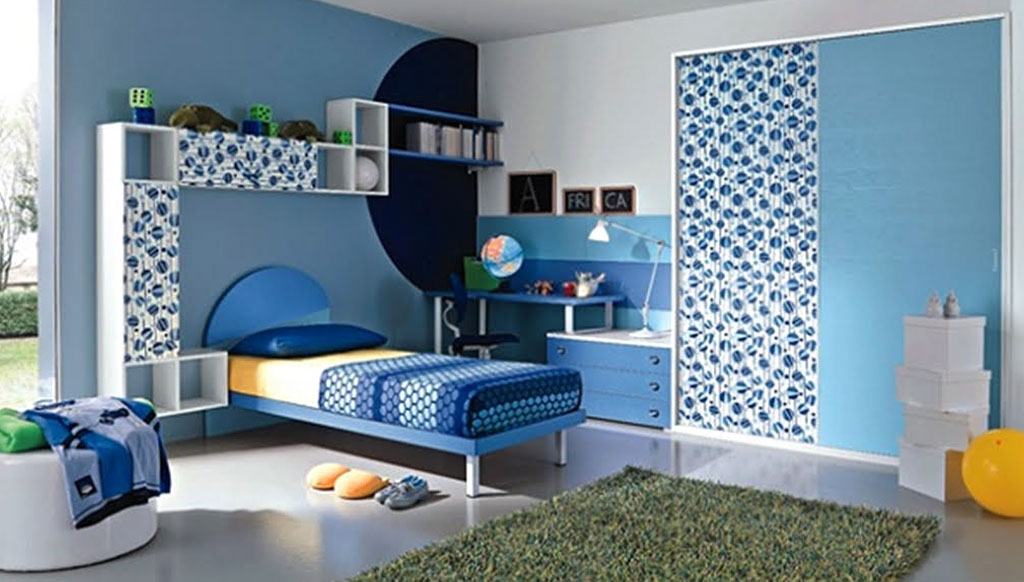 DREAM DECOR | When decorating kids' rooms, manage the décor in a way that would last till their teenage, with creative transformations from time to time
When you're decorating and designing a child's room, don't fall into the hype of kid-only items. Luxe Café brings you innovative ideas to make anything look beautiful and special, while possessing the timeless quality of being transformed later on. Of course, include your kids in the process of room décor, so their creativity can be reflected in their living space
All kids love to have a nicely decorated room that reflects their personality. Of course, it's up to you to provide them with the most interesting solution. Then again, redesigning a kid's room all the time is far from budget-friendly lifestyle. So, if you're wondering if there's a way to design and decorate your kid's room in the most beautiful way that would last them for a long time, you better believe that there is. Of course, this doesn't mean that your kids will have to deal with the same décor at preschool and teenage, but if you play your cards right, you will encourage their own creativity. That way, the kids themselves will be able to take care of decorative details while the design you invested in will be timeless.
Walls first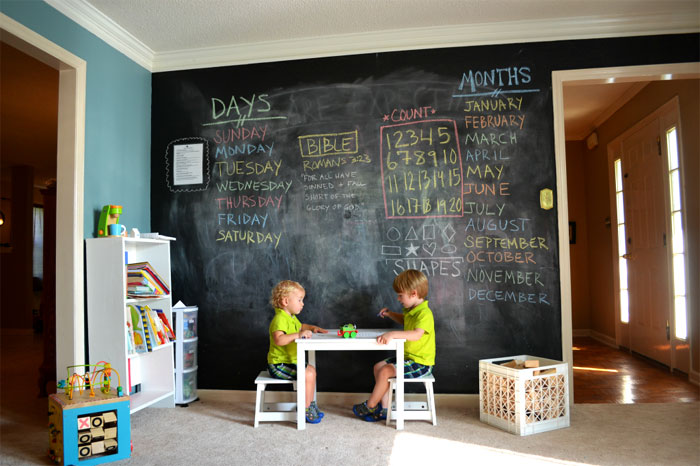 Once you start decorating and designing your kid's room, make sure to take care of the walls first. Now, paint is the obvious choice. It's fairly easy to paint the walls yourself and it can be changed later on. Therefore, stick to the color scheme that your child would love. On the other hand, it would be wise to avoid murals no matter how cool these are. The child's interests will change over time and the mural will probably annoy them as they age. Therefore, opt for equally cool yet easily removable wall stickers. What's more, painting the entire wall in chalkboard paint is definitely a great investment since the kids themselves will be able to get creative and change up the look of their room when they feel like it.
Furniture that lasts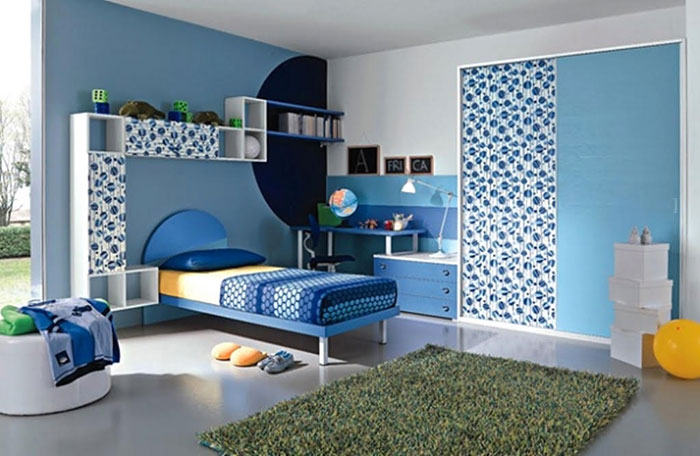 Getting really childish furniture for the kid's room isn't frugal. This means that no matter how nice these appear, you should stay away from wardrobes, desks, chairs and beds that are specifically made for younger kids. If you want your child to be able to use everything in the room as they grow older, you need to be very practical about this. Focus on quality, comfort and functionality instead of looks. Therefore, make sure to buy a bed, desk and other furniture bits that can serve a teenager as much as a preschool kid. And as far as looks go, you can always spruce the furniture up with posters, decoupage and stickers. An ordinary bed can be transformed with an effective curtain that separates this area from the rest of the room. Similarly, plain chairs can be decorated with cushions and covers.
The question of accessories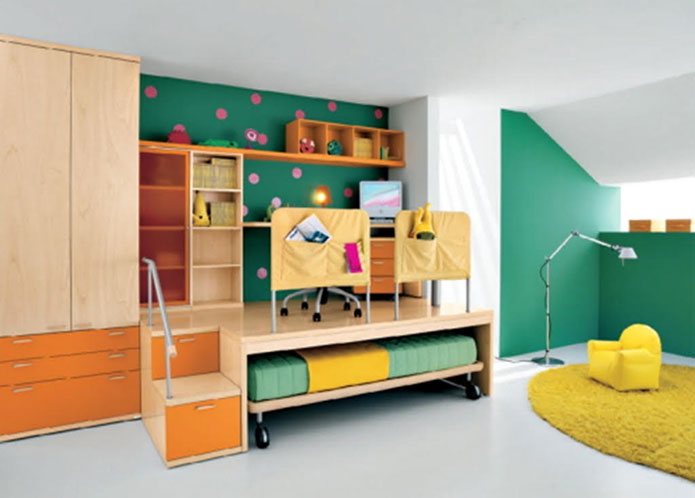 Some accessories are easier to replace than others. For example, there are plenty of unique kids' floor rugs to choose from, but parents usually opt for one that's targeted at young learners. Instead of going for alphabet or number learning rugs, go for those that have plenty of color and pattern so that they can be interesting to young kids but also fitting for a teenage room. A toy box doesn't have to feature cartoon characters in order to serve its purpose. It's better to get functional trunks that can be repurposed later on. As they grow older, your kids can replace other details such as frames, figurines, plants, etc. themselves. Introduce them to the fun of DIY projects so that they get into a habit of creating before buying something.
When you're decorating and designing a child's room, make sure that you don't fall into the hype of kid-only items. With a touch of creativity, anything can be made to look more interesting, beautiful and special. Most importantly, everything can be redecorated and transformed again later on. Of course, include your kids in the process of room décor. That way they will feel a lot more inspired and motivated to create something completely personal and unique even without your help.
[Elise Morgan is an ordinary girl with an extraordinary life that she shares with her 8 pets. She is a health and fitness fanatic who adores hiking, long bicycle rides, paragliding and all sorts of extreme sports. After all, she did spend hundreds of hours in the air. She loves writing about health, beauty, adventures, experiences and life in general.