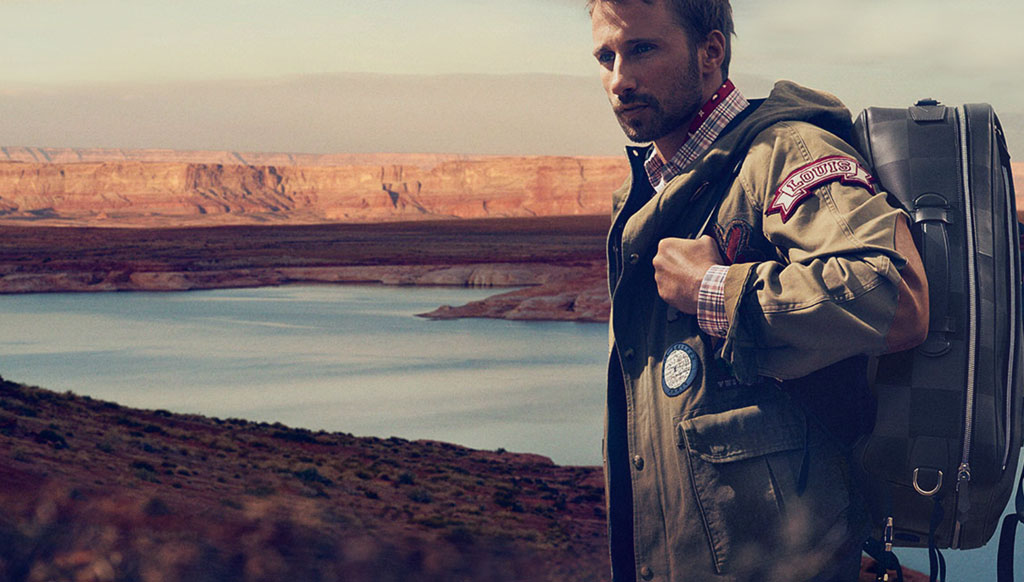 TIME TO CHANGE | Make your wardrobe look stylish with some great summer accessories. Photo by LouisVuitton.com
Stand out from the crowd with some of these classy summer break accessories that we handpicked for you
Summer breaks are the time to slip into some of your most relaxed yet stylish clothes and have a great time. With some smart changes in your wardrobe, you can stand out from the crowd while at work or in play.
So have a look at these classy summer break accessories that we handpicked for you:
Billfolds: From a functional accessory to a stylish piece of art, billfolds can easily fit into both categories. With a neat seamless stitch, waterproof body and zippered section, this wallet offers enough space for credit cards, chain compartment, chain ring, non-folded bill pockets and much more. Go explore the outdoors or simply enjoy a drink with your colleagues after work!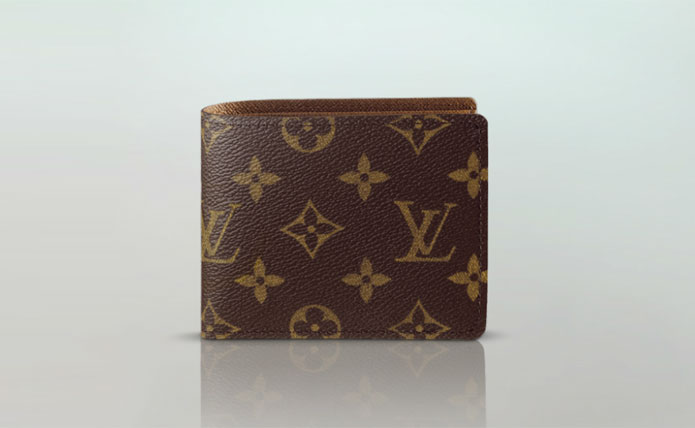 Our favourites would be Ettinger Sterling Red Billfold Wallet with 12 c/c ($258), Louis Vuitton Billfold with 9 c/c ($390) and Paul Smith Vintage Stripe Leather Billfold Wallet with removable case ($378).
Weekend bags: Escaping a monotonous routine never got any better. When you are packing for your next vacation, opt for these stylish weekend bags that give you the sophisticated look along with comfort of a typical travel bag.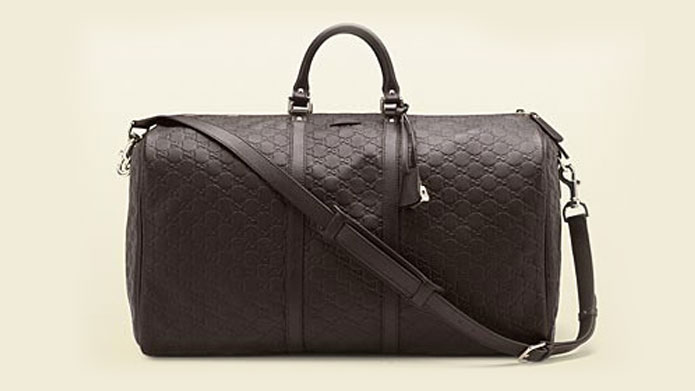 Pick up a Jack Spade waxed-linen weekend bag ($525), Hunt Leather Overnight Bag ($495), Gucci Overnight Leather Bag ($3235) or Prada Carry Bag ($2590).
Sunscreen and hats: Summer also brings with it harsh weather conditions. But who said you can't protect your skin while having some fun. Invest in a good sunscreen that gives you a broad range of spectrum protection and don a stylish hat to complete your attire while saving your face a sunburn!
We suggest Mr Kim by Eugenia Kim Tony Straw Porkpie Fedora ($170) and Gucci Original GG Canvas Baseball Hat ($265).

Watches: Watches add a dose of personality your entire look. Keep your classic watches in reserve for a formal occasion and invest in new-age luxury watches that combine the sophistication of a classic watch with the utility of a sports watch.
The DS5 Chronograph range by Dolce & Gabbana is a great option.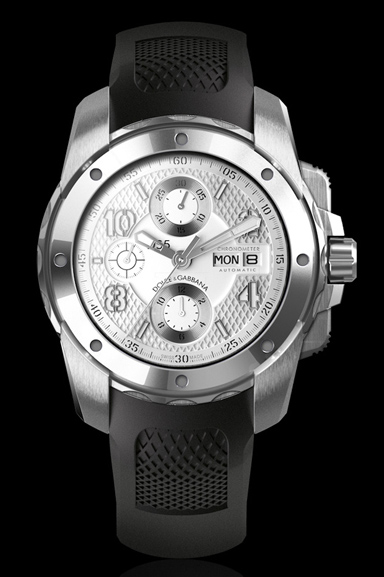 Sunglasses: You just cannot miss out on a pair of sleek shades! While aviators still remain a favourite, try these out too: Wary Parker Rutherford Sunglasses ($150-$190) or the classic Gucci Technicolor ultra-light aviator sunglasses ($325).