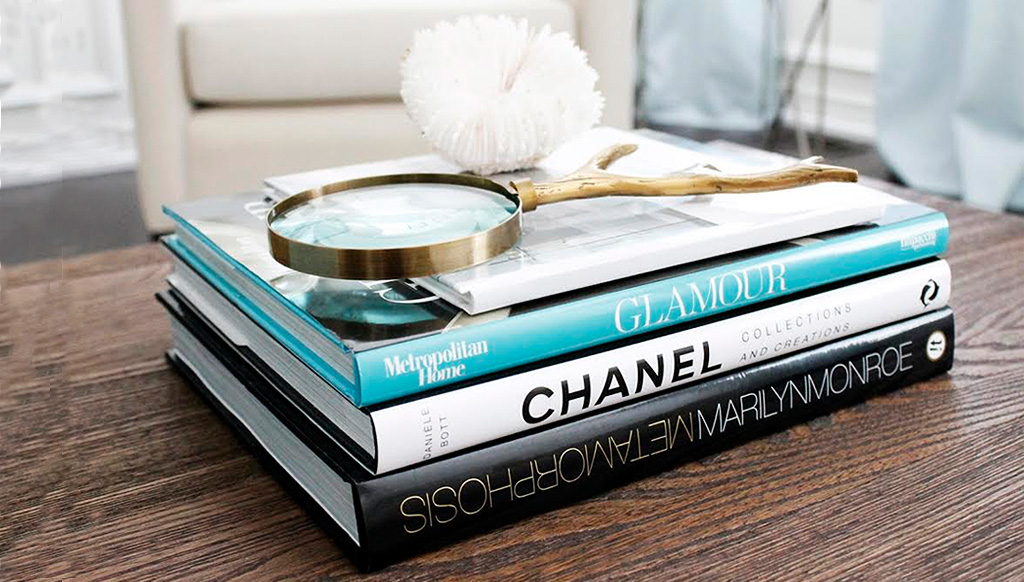 ON A DIFFERENT NOTE | Coffee table books are collectibles of artistic value which also add elegance to home decor
Coffee table books are for design, décor and dreaming about. Not just reading material, they are art efacts and accessories of luxe living to compliment a sophisticate's taste and also the interiors. Here are some chosen ones from famous international art house publishing imprints to wow you
If all the furore around the release of Vikas Khanna's Utsav: A culinary epic of Indian festivals is anything to go by, we should rest assured that coffee table books are here to stay. Written in gold ink, the 1,000-pages plus coffee table book weighing a hefty 16 kg, and published by Bloomsbury Publishing, contains 1,000 recipes from 70 Indian festivals. Unveiled at this year's 68th Cannes Film Festival, this is a coffee table book which took years to put together and sports a super luxe price tag of 8 lakhs INR attached with its limited edition copies. While the Michelin star chef-author also plans on getting Prime Minister Narendra Modi to sign a few copies to be gifted to world leaders, the book itself will be available worldwide only later in the year [or you can look it up at a Sothe by's auction]. The exclusivity is heightened further as Vikas Khanna adds in, "You cannot go to any book store or Amazon store to purchase it initially, because it's an aspirational project. The first few copies have gold used in them."  And no, you should not imagine it as your [very expensive] pet recipe store resting on the kitchen counter top. Because it is a coffee table book – a concept book which the Wikipedia distinguishes as 'an over sized, usually hard-covered book whose place is for display on a table intended for use in an area in which one would entertain guests and from which it can act to inspire conversation."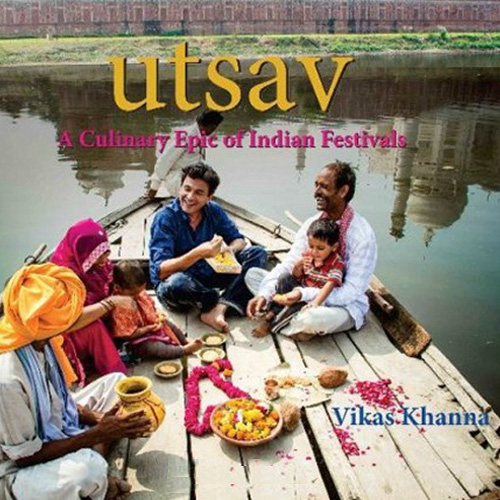 Going beyond reading material, coffee table books are part of showcase-worthy objets d'art and other collectibles which leave subtle, yet inimitable, clues about the owner's tastes, traits and travels. "It's the idea of building a collection – these are not just things that are big and expensive; they give an impression," says Prosper Assouline, who teamed up with his wife Martine to launch the niche imprint, Assouline, in 1994. Today Assouline Publishing is a luxury book publisher, retailer, and lifestyle brand which sells 'the most sophisticated books in the world' [priced at $3000 and above] at their flag ship stores, Maison Assouline, in New York, Paris, Londonet al [and a recently opened boutique store in Istanbul]. A visit to Maison Assouline in Piccadilly, London, is a bibliophile's dream come true with its redolent quiet, ornate architecture, the swish Swans bar, the bespoke library service and an assortment of goodies – candles, art prints – to buy [if a heavy tome of an art book is not your idea of extra baggage to be ferried over continents].
A fetish for coffee table books, very justifiable in its inspiring qualities, can take you to travel far and wide, if not the other way around. Consider Julia Chaplin's Gypset Trilogy [Style, Travel, Living], aphoto-rich, anecdote-studded, triad of 'explorations into the unconventional wander lust lives of these global bohemian' – artists, surfers, designers, and 'bons vivants who live and work around the world'. One from Assouline's Spring 2015 catalogue, these books' covers are enough to covey the laid back luxury of a lifestyle which is a beautiful idea and finds expression in these volumes fitting neatly into a vibrant slipcase with colourful motifs. If wanderlust takes you over from time to time and a harmless escape into bohemia is just what you desire, a flip through this trilogy will set you free, at least in spirit if not in letter.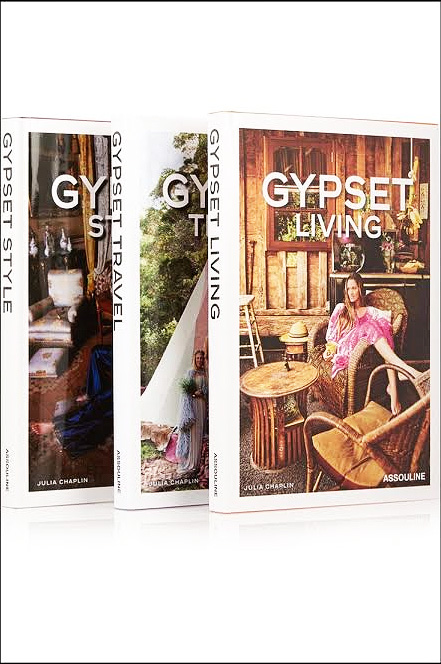 And then for those inclined towards museum catalogues and art calendars, solace is to be found in the high-quality publications brought out by the small, specialized art house presses and art gallery publishing. However, some international publishing imprints dedicated to illustrated books have also survived through the ages and continue in their endeavour to bring out books rich with photos, imagery, illustration, graphics, design and what not. Phaidon, a 1923 imprint which has nurtured visual art lovers since decades, is one such British publishing establishment. The Art Book is an indispensable one when it comes to coffee table book collections as it is an A-to-Z guide to the greatest painters, photographers and sculptors from medieval times to the present day, and a rich compilation where 'each artist is represented by a full-page illustration of an exemplary work, accompanied by an illuminating text on the piece and its creator'. Having this on your table is to have a conversation starter ready, even as you sit across a guest who could be an art-fanatic or an art-novice.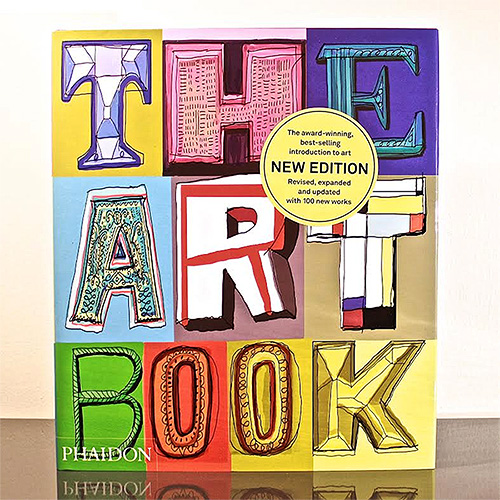 Moving onto the fashion side of things, coffee table books can be instant gratification when a flight into the romantic past of Paris might not be possible, but a read through of Paris in the 1920s with Kiki de Mont parnasse can do the same, albeit better [considering the repeat value]. Published by Assouline, written by art historian Xavier Girard, this book is a bestseller not because of its beauty and scope, but because good coffee table books are a labour of love, and not to be confused with the celebrity-driven, random-photo strewn tomes also spotted nowadays. Every image tells a fascinating story in this lavishly illustrated, oversize luxury slipcase volume, revealing the artistic, social, and historical events that created and surrounded the incredible artistic flowering of the now mythical Mont parnasse neighborhood. It can't get more vintage Paris than this book which features the best and the kinkiest of this city in the Roaring Twenties when 'Kiki' was the Queen of Mont parnasse'.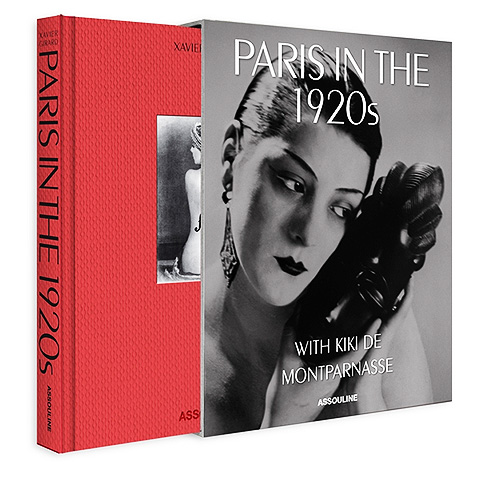 While coffee table books have ascended the charts as 'giftables' in the recent years, defying the threats posed by handhelds, these books are touted as being the repository of culture and history, be it in art, travel, fashion, food, architecture, or ethnicities. Even as Prosper Assouline believes in these books as being "something alive, something personal, something tactile", the charm of the books multiplies when it comes to their distinctively opulent packaging as well. Although there are some which defy easy handling likeS.U.M.O., the titanic tome celebrating photographer Helmut Newton's work. Taschen published this as a limited edition of 10,000 copies each signed and numbered by Helmut Newtonand complimented by a special book holder designed by Philippe Starck. This coffee table book, weighing 30 kilos, made history as "the biggest and most expensive book production in the 20th century."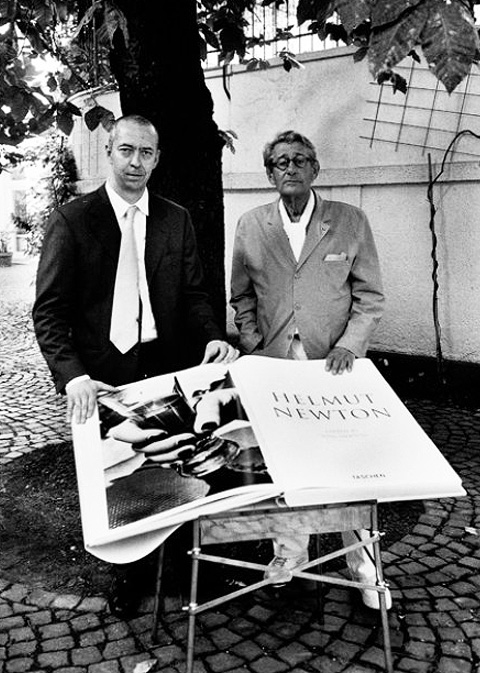 With such architecture of thought and design apparent in the coffee table books, it is no wonder that not just home designers but also retail houses like J Crew are displaying them as part of their store décor which also has a broader impact. A spacious but cold car showroom can come alive, as much as the centre table in your lounge room can, with a Rizzoli collectible edition of Giorgetto Giugiaro: The Genius of Design. This book is a visual monograph published on one of the most renowned automotive designers of our time, Giorgetto Giugiaro, who was named Car Designer of the Century in December 1999 and inducted into the Automotive Hall of Fame in 2002, showcasing his iconic concept cars as the Ferrari 250 GT Berlinetta, De Tomaso Mangusta, Maserati Ghibli, Iso Grifo, Lamborghini Calà, and Ferrari GG50.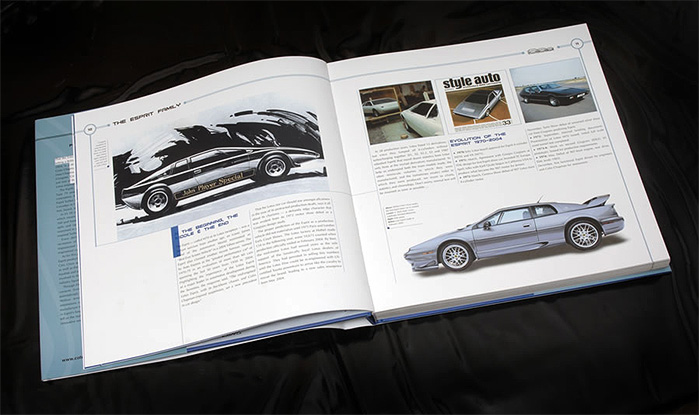 So, all you need to think of when you are adding to your collections, not only for the bookshelves, but also for the centrepiece in your home décor scheme, is the coffee table book –the perfect introduction to your style and self, and at peace inside your home.