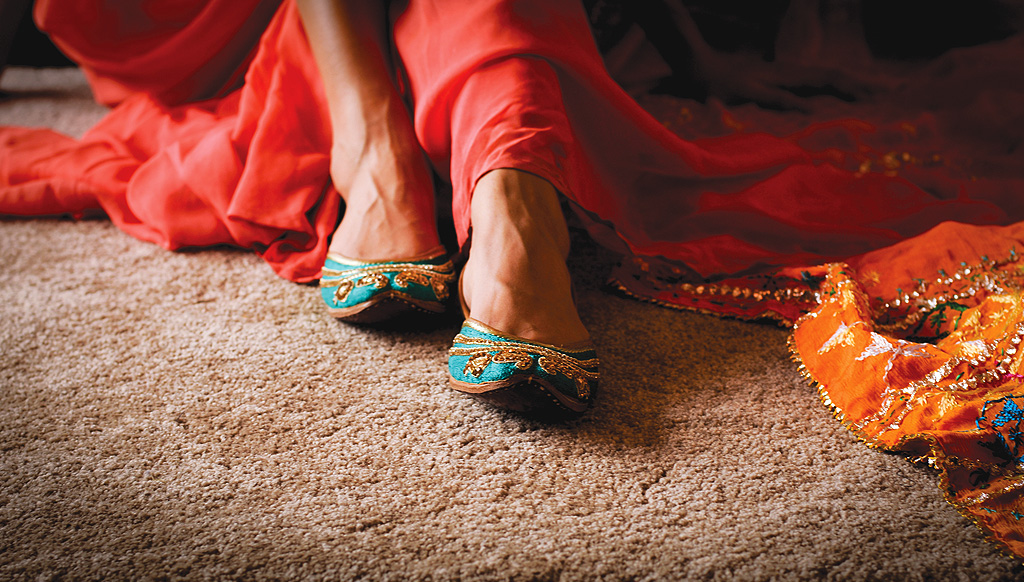 Footlicious | Royal craft and splendour mark Needledust's range of vibrant, contemporary juttis
Needledust boasts of limited edition handcrafted juttis with intricate designs, embroidery, embellishments and carrying a vintage allure that none can miss
Pretty feet call for prettier foot gear. Taking the baton forward for this, are two young ladies of royal lineage — Malvika Kaur Jind along with her sister in law Shirin Mann Sangha, re-creating the fabled Punjabi juttis in colours and designs that pop out in all their resplendence. Needledust boasts of limited edition handcrafted juttis with intricate designs, embroidery, embellishments and carrying a vintage allure that none can miss. While they promise to brighten up the shoe closets, these juttis are sure to add a bit of luxe touch to foot fashion on an everyday basis.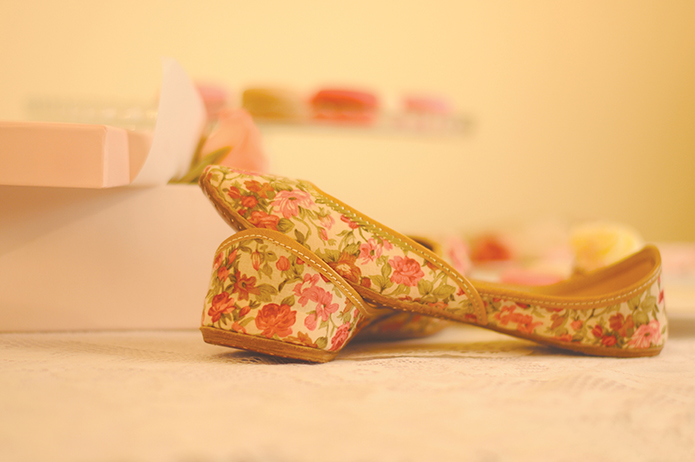 Replete with heritage in their form but with a modern vibe and contemporary design, Needledust has juttis in soft pastels blending into fluorescent pinks and vintage minimalism even as the rich detailing gives these, a traditional attire for the feet, a sparkling new appeal.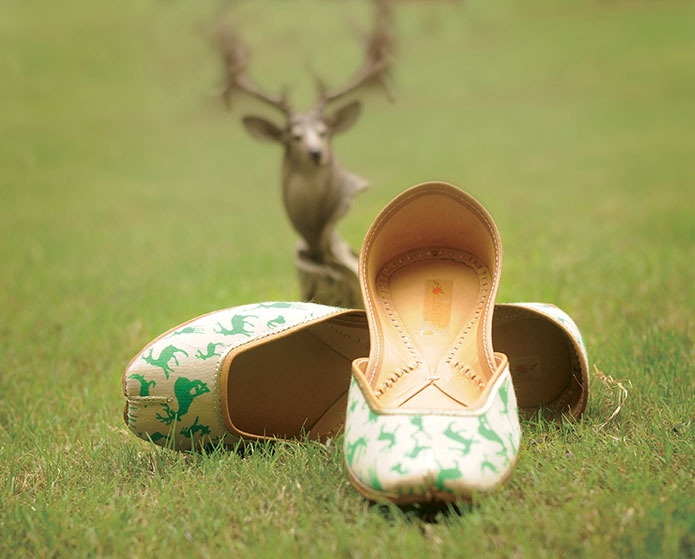 Painstakingly handcrafted by some of India's finest artisans, Needledust's line of bespoke juttis is made of genuine leather which is given to taking the form of your feet while staying cushy and comfortably soft around them. Needlework is then done on the juttis with Resham (Silk) threads in vibrant colours as each jutti is hand-sewn to perfection.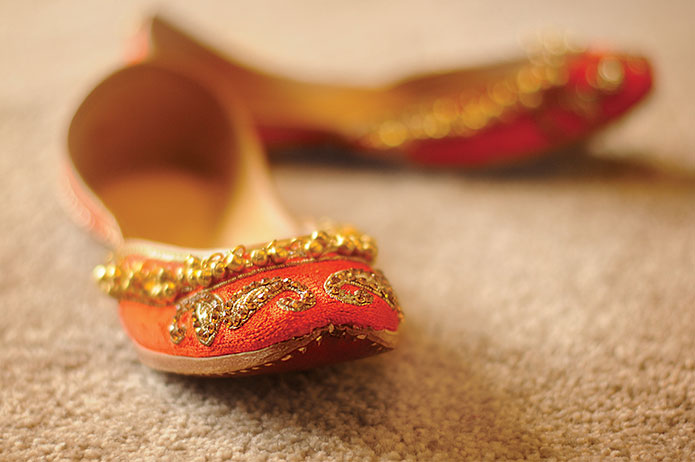 Another unique trait of Needledust  jutti is that they are all 'chotta panja' (panja is the area that covers the fingers of your feet) with a front covering area about 2 and a half inches. Historically, when Indian ladies stayed behind the veil, they could only reveal their feet, and the then shoemakers made 'chotta panja' juttis for the royal ladies as it made their feet look dainty and beautiful. Steeped into the culture of yore, the brand Needledust combines the charm of old school artisanal craft highlighting the magic of the curved needle, while working with some of the country's best talents to produce gorgeously designed pieces of royal fashion, infusing them with today's sensibilities.