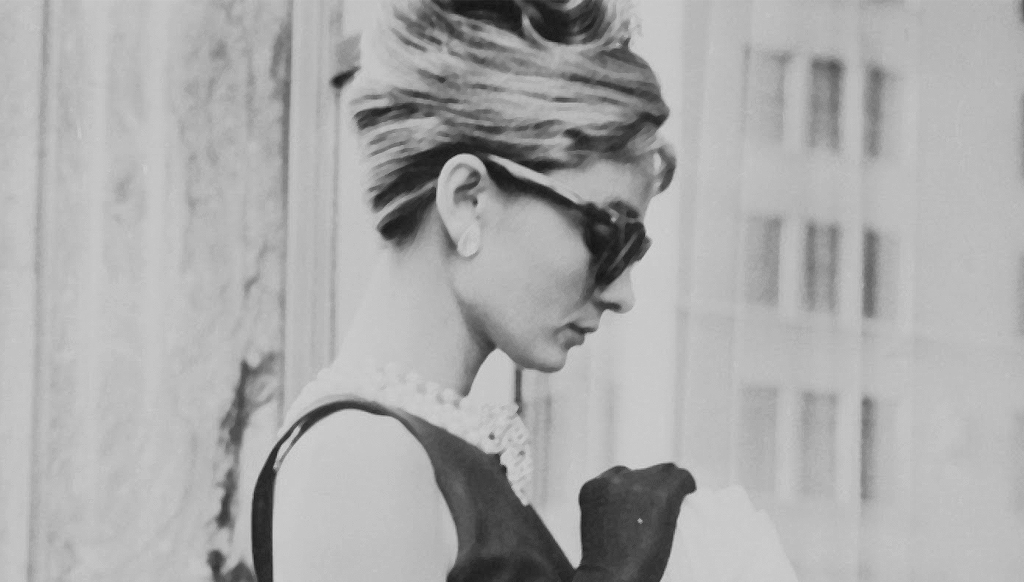 CLASSIC SUNSHADES | Eye wear shapes not only accentuate your face but could be part of a Hollywood-inspired vintage style overhaul as well
From the '80s-style Wayfarer to the oversized Jackie Os, sunnies or sunshades or sunglasses are essential style accompaniments, so much so that they can, by themselves, glam it up for you or make it your day of 'less cool'. So, even as the fashion houses come out with their new styles and shapes every season or two, there are some iconic eyewear shapes which never had to make comebacks, because they never went off the fashion radar. Paying tribute to these time-tested variants, we have here a style directory of select sunglasses fitting a certain look, sometimes invoking recollections of character-defining Hollywood divas, which are must haves for your closet, come summer or rains.
Retro Round and Teashade Sunglasses

Remember John Lennon's round frames – that is classic nostalgia when it comes to eye wear. Retro styles are very much here to stay and no more the domain of the vintage-obsessed diva, as even our next-door fashionistas seems to be in love with horn-rimmed, wooden-framed, or just plain black acetate glasses. Retro-vintage glasses have typical frames conjuring up a '50s, '60s, or '70s look, with thick rims and double bridges. Wayfarers and cat-eyes are common frame shapes associated with this style but not the only ones. While fresh design inspiration have re-infused life into retro sunglasses coming from fashion houses like Temperley London, Emilio Pucci, Stella Jean, Gucci, Valentino, and Chanel, there is no denying the vintage charm of round framed sunnies, a la Jodie Foster from Taxi Driver. To get it right on spot, look up a pair of Linda Farrow Metal Circle Sunglasses and you can choose between 22k gold plated titanium frame or those of yellow gold. Perched on your nose, these are your way to a feminine, fey grace which never ages. Also of interest to the ilk of rounded frame-lovers is MiuMiu's round sunglasses crafted from tortoiseshell acetate with burgundy lenses and sleek gold-tone arms, particularly fetching on an angular or square face, but pretty nonetheless.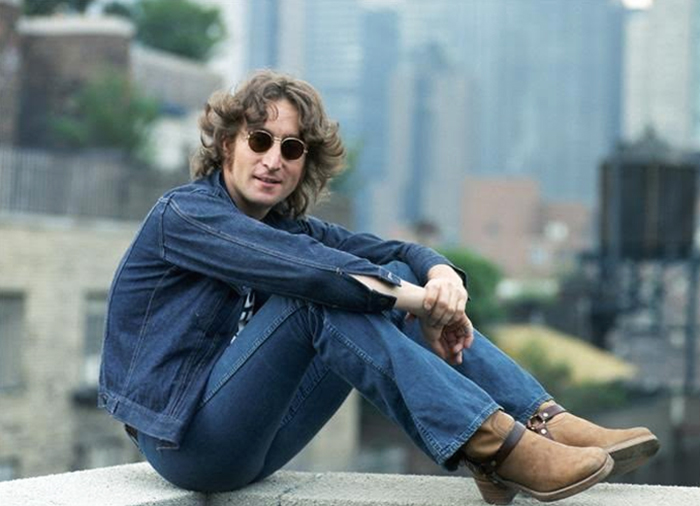 Worth a mention here are the Teashade Sunglasses – thin, wire-rimmed shaded sunglasses with small circular lenses. Teashades are frequently associated with artists or members of counter culture. The 1960s and 70s saw these sunglasses made famous by John Lennon, Mick Jagger, Ozzy Ozbourne among others.
Oversized Sunglasses
The spring 2015 fashion collections of Roberto Cavalli, Moschino, Guy Laroche, Julien MacDonald brought in new, fresh, and creative rendering of sunglasses. Standing out were the shield sunglasses of PrabalGurung, Suno's and Matthew Williamson's oversized options and the daisy-motif oversized sunglasses from Maison Martin Margiela. While these are of today, Jackie O style stamped oversized sunglasses way back in the 60s. Widowed in 1963, she took to redefining her delicate style with jackets, silk Hermès headscarves and iconic, oversized sunglasses in frames – round, square, hexagonal or oval.
Then oversized shades became so popular that Ray-Ban® decided to create two pairs of sunglasses to honour her – Ray Ban Jackie Ohhand Ray Ban KackieOhhII . And then an Nina Ricci commemorated this1970s style wave of Jacke O special edition glasses with an exact replica of the oversized square acetate frames with metal accent and signature logo at temple. Available in tortoise with brown lens, brown/purple with grey lens, smoked grey with grey lens or black with grey lens, they could be bought from Saks Fifth Avenue and other upscale stores.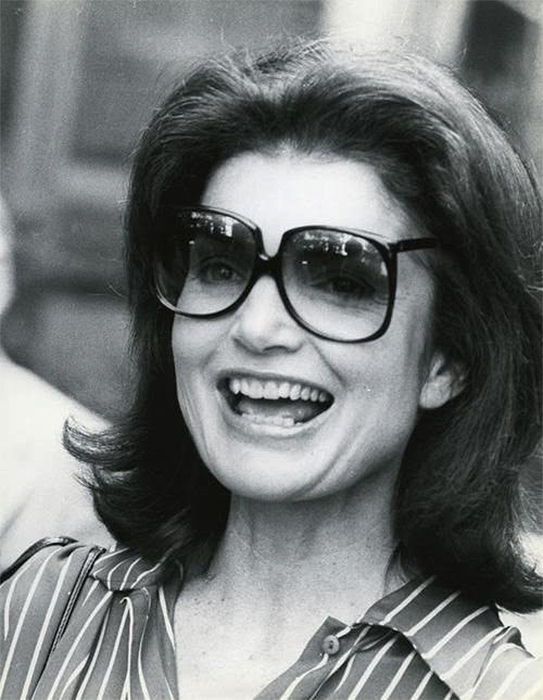 The Retro Wayfarer
Never going out of style are the Wayfarers, introduced in the 1950s by Ray-Ban. The Wayfarer's distinct sharp-cornered frame in carry-friendly plastic made it stand out as a favoured unisex style choice among other eyewear styles in vogue.John Lennon also wore Wayfarers in the mid-1960s, before taking to his teashades. John F. Kennedy often wore Wayfarer-style sunglasses from American Opticals.Cutting-edge with not just the shape, Ray Ban Wayfarers took advantage of new plastic molding technology, moving on from metal eye wear to an era of plastic eye wear.
While the popularity of these frames went down in 1990s, there were revivals centred on celeb endorsements like the instance of Tom Cruise sporting it in Risky Business and Bret Easton Ellis referencing it in his zeitgeisty novels. Wayfarers came back into fashion in the late 2000s when celebrities including ChloëSevigny and Mary-Kate Olsen began wearing vintage frames. The 2008 film Twilight features vampire Edward Cullen wearing black Wayfarers and in 2010 Grammy-nominated pop singer Katy Perry sports a pair of black Wayfarers in her Teenage Dream music video. As of 2007, Wayfarers are available in Original Wayfarer, New Wayfarer, and Wayfarer Folding styles and are not to be confused with the dark, square Manhattans by Oliver Goldsmith sported by Audrey Hepburn in Breakfast at Tiffany's.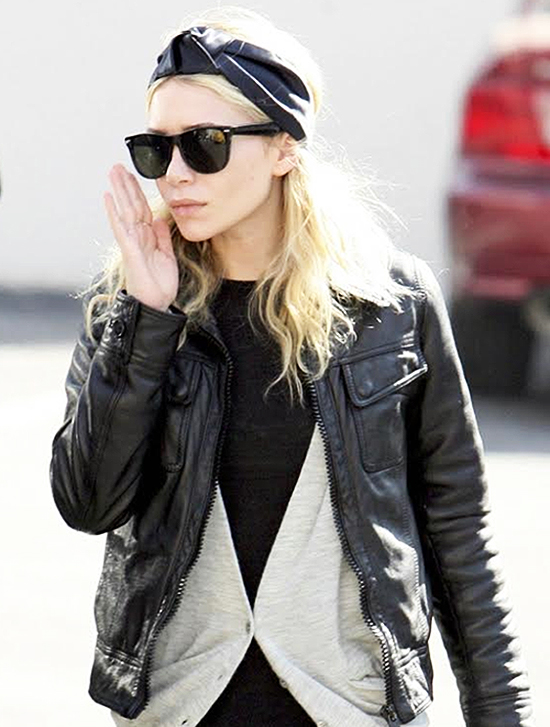 Cat-Eye Sunglasses
Remember the 1991 film,Thelma & Louise, in which Susan Sarandon and Geena David take off together on an iconic road, on the run from the law? In the movie, Susan Sarandon as Thelma wears a style-defining pair of big Ray-Ban cat eye sunglasses, paired with a 60s style scarf around her head. To channel the sexy feline in you, the trend of cat-eyed sunnies should be your go-to style inspiration. Favoured by glamourous celebs like Ditavon Teese, Jessica Biel and many more divas who love the face-framing potential of these shapes, you can also give these uber-chic sunglasses a try with Dior's Sauvage, 56mm Retro Sunglasses with two-tone curves furnished with gradient, scratch-resistant lenses.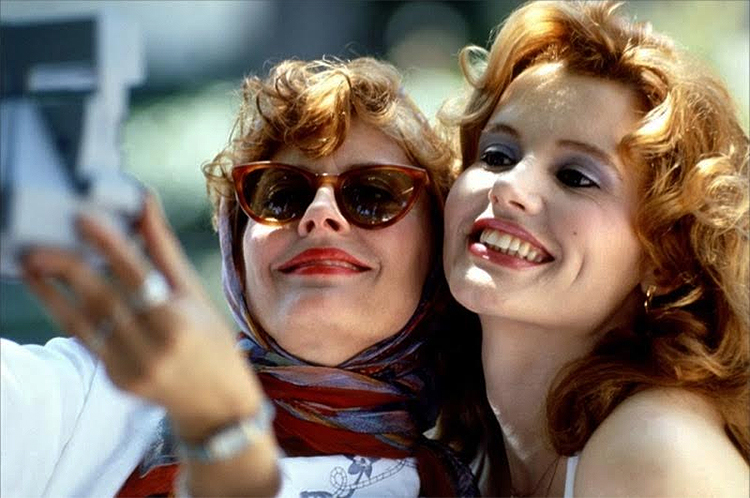 For the fashionistas with an edgier style sense, there are cat-eyes with geometric available to tease the norm while revoking retro. To get seduced by these shapes, get onto Fendi's armoire of Spring/Summer 2014 and 2015 styles. Worthy of being checked out are Fendi's 49mm Cat Eye Sunglasses with angular retro silhouette and vibrant colour blocking which adds eclectic glamour to the light weight Italian sunglasses finished with logo-embellished temples. The Fendi 52mm Crystal Tipped Cat Eye Sunglasses have translucent frames tipped with faceted crystals, which look at once vintage and modern.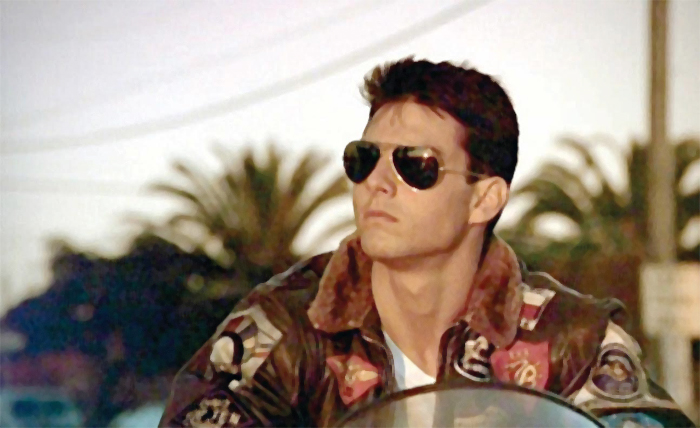 Aviators

If thinking of conjuring up the sporty allure, nothing can ever compete with the traditional aviator sunglasses. The 1986 movie, Top Gun,  officially launched Tom Cruise as a 'star' and popularised the classic 3025 Ray-Ban Aviator model, worn by Cruise's Lieutenant Pete "Maverick" Mitchell.  They've stayed in style ever since. Giving it a modern take, there are the mirrored aviator sunglasses of Christian Dior, the unique versions by Valentino and the slightly rounded retro aviator designs of Felder Felder. Worth checking out is Gucci's Logo Temple 63mm Aviator Sunglasses with signature stripes and a logo letter subtly branded on the temples of aviator sunglasses crafted with gradient lenses.