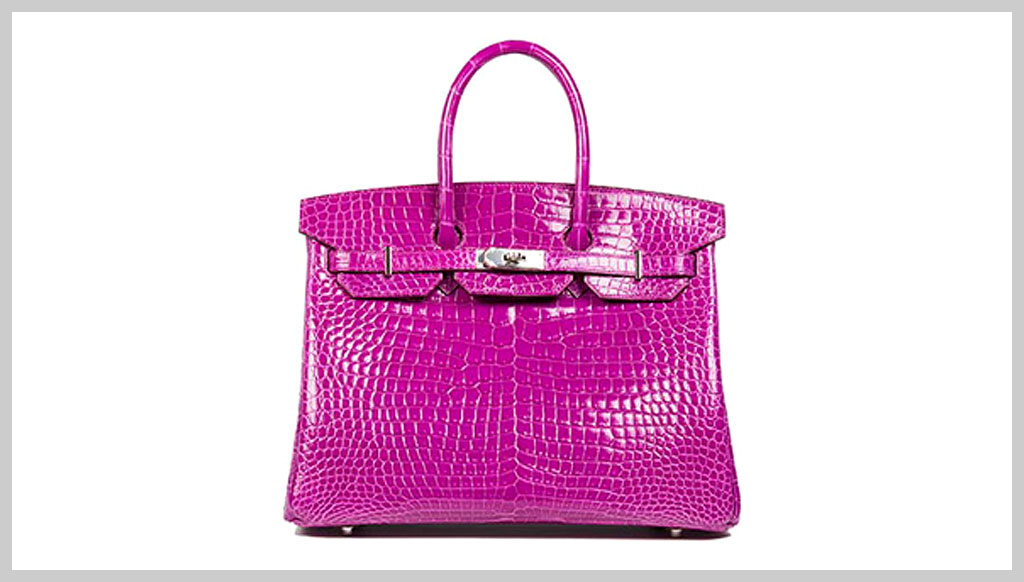 FIT FOR A QUEEN | With early customers like Napoleon III's wife, the last empress of France, this bag is literally made for royalty. Seen here is the Birkin Sheherazade
A symbol of absolute luxury, the Hermes bag is an indispensable part of the modern diva's style-file. Here's a detailed guide to picking your very own Hermes, complete with the juicy tales behind each of these original creations, things that distinguish a Birkin from a Kelly, making each one unique
Ever since Thierry Hermes established The Hermes Fashion House in Paris in 1837, the Hermes brand has always been rather special. As a symbol of absolute luxury, Hermes started out as a harness making shop for the European elite. Serving royalty and noblemen alike, Hermes' early customers included the likes of Napoleon III and his wife, the last ever empress of France, Eugénie de Montijo. While plenty has changed since those days, the fact still remains that owning a Hermes product is something we all aspire for. With their expertly crafted bags sometimes requiring a five-year waiting list, their demand is as high as ever. Read our guide below to find out which Hermes bag is perfect for you: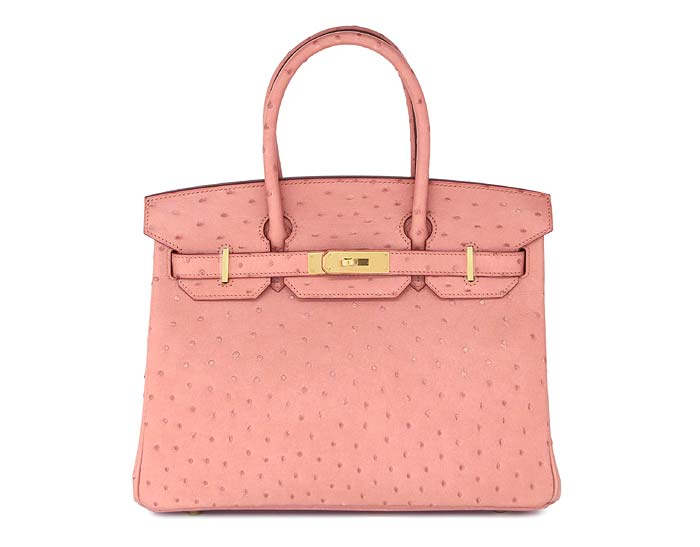 Hermes Birkin

The jewel of the Hermes crown, the Birkin bag is one of the most iconic handbags ever made. Being seen with this bag demonstrates luxurious wealth, making the demand for this bag soar, so obtaining a Hermes Birkin is notoriously difficult. The bag itself is named after legendary actress Jane Birkin who inspired its creation having spoken of a need for a leather weekend bag to Hermes' chief executive Jean-Louis Dumas whilst on a flight to London in 1981. The Hermes Birkin is easily recognisable by its two rolled leather handles which are carried in the fold of the arm and its lock and key, with the key being enclosed in a leather holder known as a clochette.  Available in sizes ranging from 25cm to 40cm, the Birkin is wide and spacious and functions perfectly as an open tote bag, ideal for global jet-setters that want to travel in style. Such is Hermes' dedication to quality, each Birkin bag takes an estimated 48 hours to create requiring immaculate levels of skill, precision and care by Hermes' expert artisans.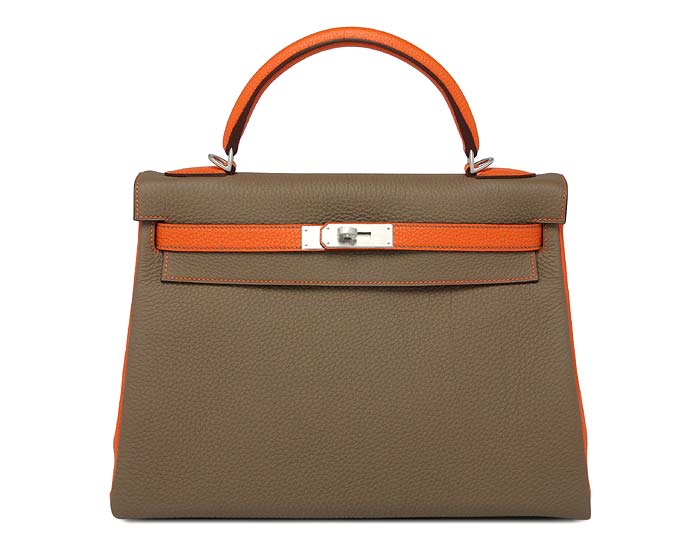 Hermes Kelly
Requiring similar levels of time and precision to craft the Hermes Kelly bag was first conceived in 1892 and known by its original name Sac à Dépêches. The bag was popularised by actress Grace Kelly, who fell in love with this bag and used it to shield her pregnancy from the paparazzi in 1956. The bag was subsequently named Kelly in her honour in 1977 and exudes fine sophistication.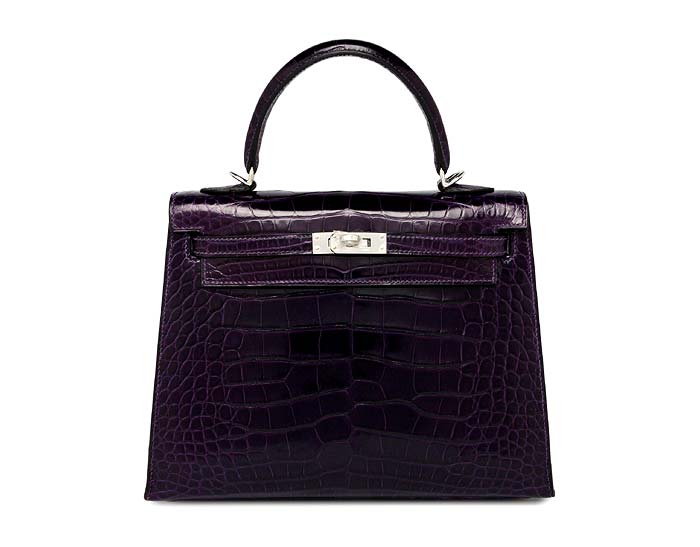 Suited for more formal occasions than the Birkin, the Kelly is of a firmer, trapezium shape that holds its shape well, being able to stand freely. Identifiable by its single handle, the Kelly also features a detachable shoulder strap to enable free carrying as well. A timeless classic, the Hermes Kelly bag is ideal those wishing to effortlessly exude elegant chic at any high profile event.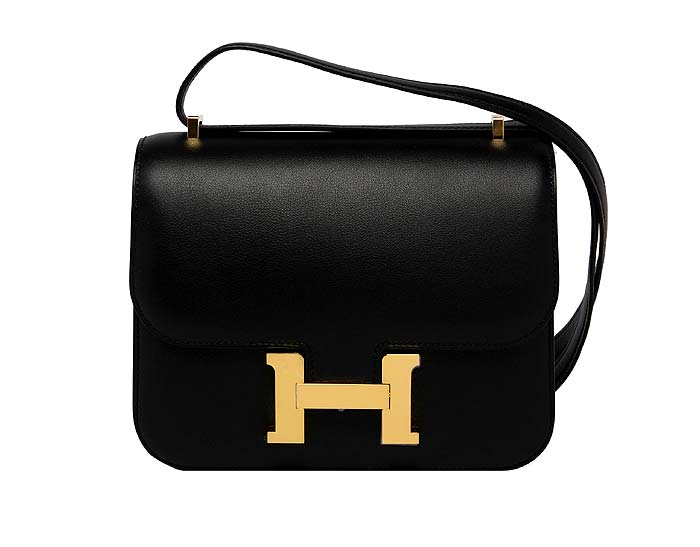 Hermes Constance
Created in 1959, the Hermes Constance bag was designed by Catherine Chaillet, who named it after her fifth child, Constance. This bag features a graceful long shoulder strap that can also be shortened making it one of Hermes' most versatile bags. Therefore, its adaptability means that the Hermes Constance is perfect for any style and any occasion. A personal favourite of none other than Jacqueline Kennedy, the Constance bag is best known for its signature 'H' clasp on its flap closure. In more recent times, there have been rumours that the Constance bag was set to be discontinued, increasing its already enormous popularity.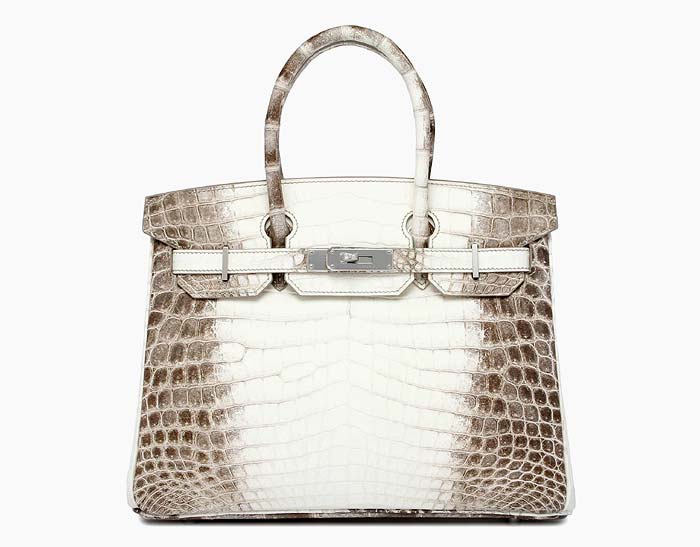 The Birkin, Kelly, and Constance are Hermes' most coveted bags and they often increase in value over time such is their exclusivity. Based in the United Kingdom, Bags of Luxury is an authentic reseller of these Hermes bags plus other models and accessories. With bespoke delivery options and a private showroom in the affluent Regent's Park area of London, there is no better time to make an investment in a Hermes.
The author is the Founder of Bags of Luxury and known as the Hermes Handbag Hunter. This stylist-turned-personal-shopper is dedicated to sourcing rare, vintage Hermes pieces for aficionado clients around the world.