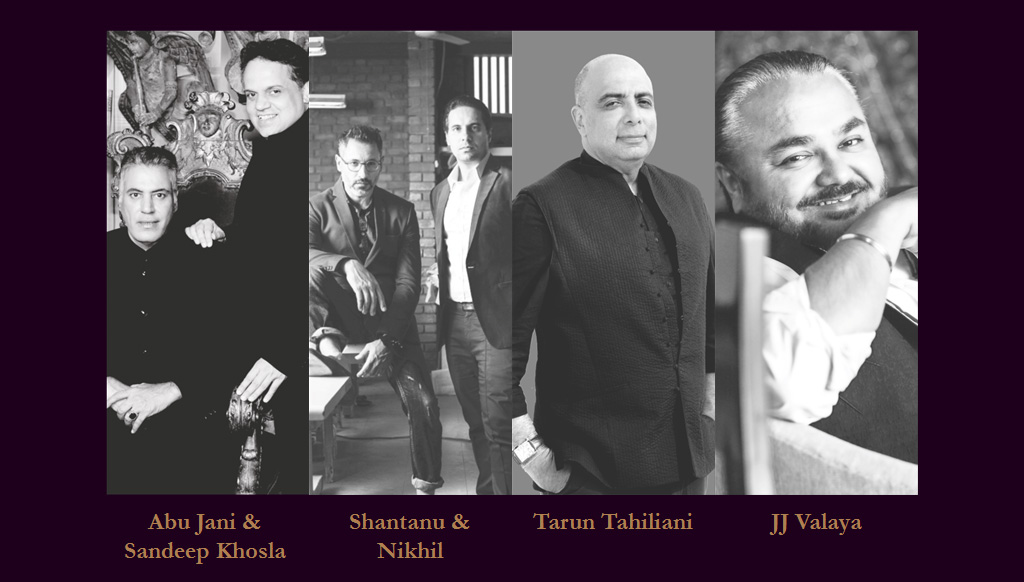 Cattaro residences | Services and style meet to redefine luxe living
While the designers Shantanu-Nikhil, JJ Valaya and Abu-Sandeep will design and style the 84 boutique homes of Cattaro, Tarun Tahiliani, will add a touch of class to the common areas of the designer project
Indian fashion couturiers and luxury housing project, Cattaro, have joined hands to roll out India's bespoke designer residences in Gurgaon. Couturiers  JJ Vallaya, Tarun Tahiliani, Shantanu & Nikhil and Abu Jani-Sandeep Khosla are working together to offer a mix of art and design in these bespoke homes.
While the designers Shantanu-Nikhil, JJ Valaya and Abu-Sandeep will design and style the 84 boutique homes of Cattaro,  Tarun Tahiliani, will add a touch of class to the common areas of the designer project. With such leading names in tow, the project will be a landmark on Gurgaon's landscape.
Cattaro promises to be an island of luxury with its own  sky lounge,  business centre, multi-cuisine cafe, state-of-the-art fitness centre, swimming pool, salon, spa  and  with complete access to the clubhouse. The residents would also be entitled for the world-class concierge services to spoil them further with all the choices. So, whether it's booking for a vacation or any special service, it will be taken care of by the concierge.
Located in sector 70, this 24-storey building  is  surrounded by the Aravalli hills and is at a very close distance to the three world-class golf courses. It is a whole lifestyle that Cattaro envisages for its discerning residents and not just homes. With the idea of residences becoming so much more than just brick-and-mortar structures and with the definition of luxury coming to include more custom and exclusive features, Cattaro residences are going to be not only an uber cool address but also well-deserved cocoon of tailor-made conveniences for the jet-setters.
So if buying a designer home has been on your mind for quite some time,  Cattaro could be a perfect bet for it.