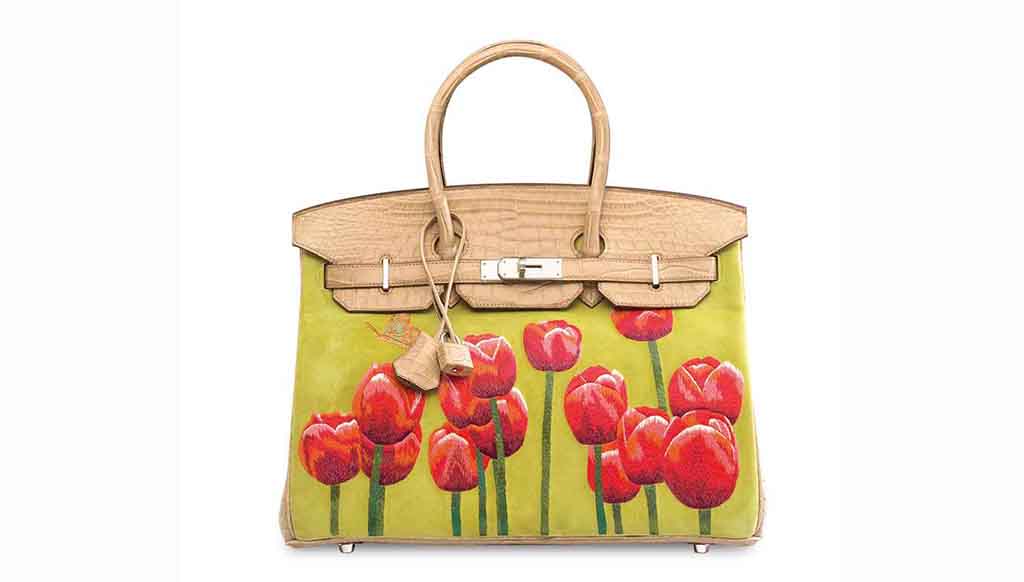 From hard to achieve colours to the coveted horseshoe stamp and rare custom embroidered versions like this Tulip covered collector's pride, Hermes bags are a treasure in their own right
Hermes Handbags are the ultimate accessory of the diva. And here's a collecting guide from Christie's, complete with interesting nuggets from the history of the most covetable bags ever
Here's a detailed guide from Christie's on collecting the most covetable bags ever:
See quality as an investment
'Working from its Paris ateliers, Hermès has crafted leather goods by hand since 1837, utilising the durable, double-needle saddle-stitch,' explains Caitlin Donovan, specialist in Handbags and Accessories at Christie's. It takes between 30 and 40 hours to produce one of the most cherished Hermès models — the 'Birkin'. This unwavering dedication to craftsmanship is evident in every object the house produces and helps to drive the ever increasing values of the rarest examples.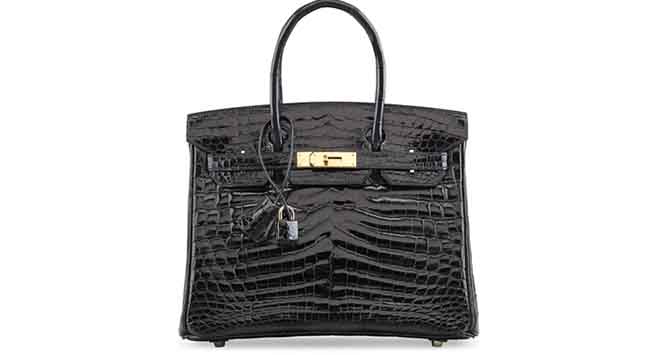 Accessorise like a legend
Every Hermès model is a legend. Created in 1935, the 'Kelly' bag has become part of the brand's genetic code, having shot to fame when it was carried by Grace Kelly in 1956 — the celebrated actress using the bag to subtly hide a stomach rounded by pregnancy. From that point on, the Hermès 'Sac à dépêches' was rechristened the 'Kelly' in honour of the Monaco princess.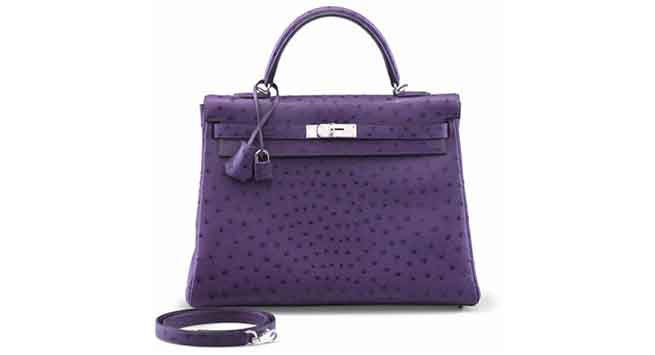 An Hermès bag can be a work of art in its own right
While Hermès remains faithful to its roots, it's also a brand that innovates constantly and is celebrated for its whimsical sense of humour. Hermès designers derive their inspiration from a wide variety of sources, with the highly sought-after 'Shearling Kelly' — sometimes referred to as the 'Teddy Kelly' — being a perfect example. A unique play on a classic design using unconventional materials, it is iconically Hermès.
A brand aware of its roots
Hermès was established in 1837 as a harness workshop, and expanded into saddlery towards the end of the 19th century. The company has been synonymous with fine equestrian goods for almost 200 years, and this heritage is reflected in the construction and aesthetic of all the pieces created by this storied leather house, including handbags. The famed 'Birkin' bag, for example, was heavily influenced by the 'Haut à Courroies' bag, originally crafted to hold a saddle, and still produced by Hermès today. The first leather ever used by the brand was Barénia, which is now highly collectible in handbag form.
Why collectors covet the horseshoe stamp
For collectors who appreciate rarity, nothing has more allure than a one-of-a-kind creation. Only available to VIP clients, these special pieces are denoted by a horseshoe stamp and represent the pinnacle of any collection. The magic of owning a piece that no one else has can drive values sky-high, as they rarely appear on the market.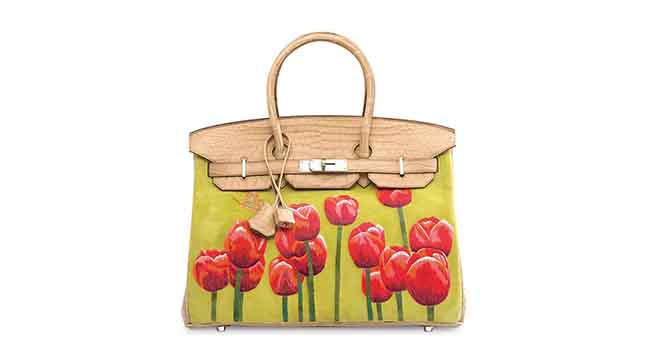 Colour is everything
Hermès is known for its mastery of shades, with more than 100 to choose from. The colours are deep and rich, often presenting slightly differently on different materials. Reds — whether fiery, bright or deep-blood tones — have become legendary; blues are available as rich turquoise, deep-blue marines, or soft sky. While pinks range from shocking to the shade of a light lipstick, collectors can find that greens come in tones of olive or rich chlorophyll, such as 'vert céladon'. From year to year different colours top the collector list, but it would be difficult to argue that the jewel-tone 'vert emeraude' does not hold the top spot.
Vintage & Discontinued
The hunt to find a discontinued, vintage piece can be challenging. If the item is no longer in production, a collector can spend a lifetime seeking the vintage piece of their dreams. As in many collecting categories, condition is everything and handbags are no different. Fortunately, finding that perfect bag in pristine condition is a hunt that collectors find worthwhile and rewarding.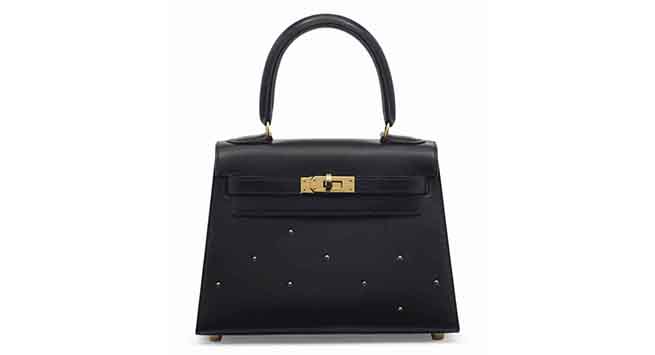 The market has become increasingly co-ed
Interesting items from the men's collections are increasing in value — larger size handbags, travel pieces, briefcases and backpacks, in particular. As the market for women's handbags trends towards smaller pieces, savvy male collectors have started collecting 'Birkin 40's, while female collectors look towards the men's section for travel items.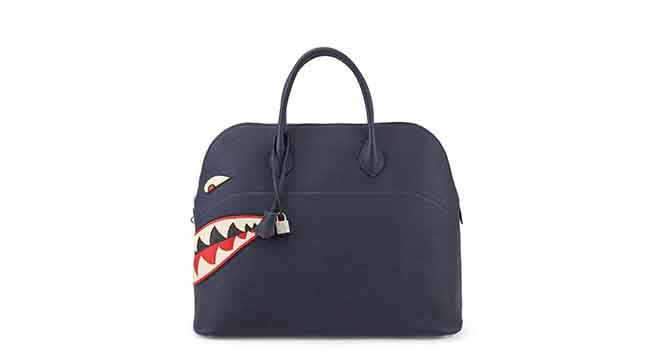 Why rarity makes Hermès so collectible
Most people know about the limited production levels which can make it difficult to find a 'Birkin', but few realise that nearly every model is held at a very low level of production. The materials and quality intrinsic to their creation contribute to the rarity of all Hermès leather goods. Handbag collectors can spend years searching for seemingly readily available models in atypical colours (specifically shades that are lighter and are therefore more difficult to achieve) and materials.