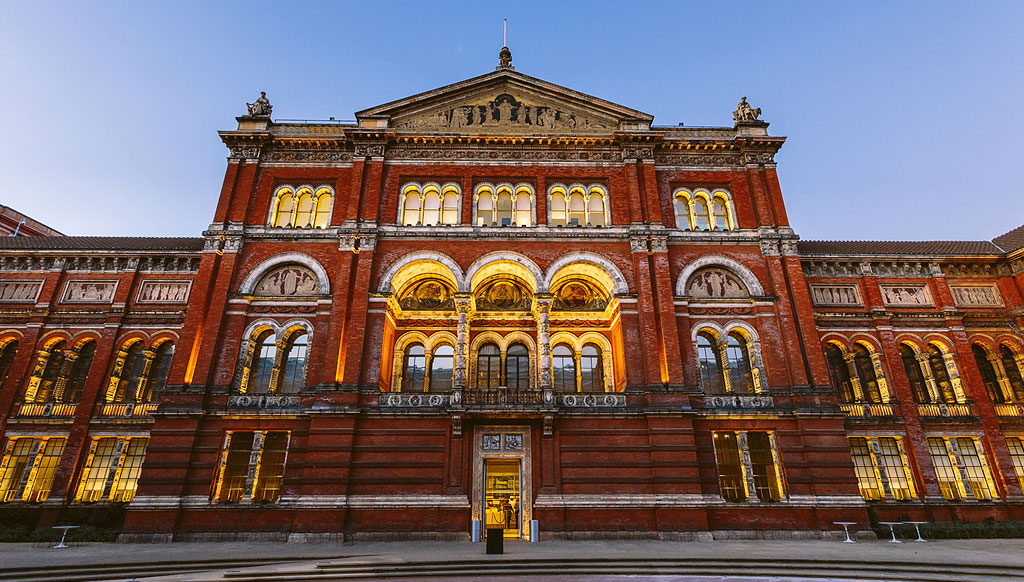 SARTORIAL TREASURE | Lose yourself in the corridors of fashion evolving through the eras in these museums dedicated exclusively to style
For those whose idea of art is vintage handbags, Victorian era-inspired clothing or princely shoes, here's your perfect list of go-to places for this year: museums dedicated to the narrative and influence of fashion—be it vintage, classic, or cutting edge and avant-garde
Art comes in many forms. For fashion lovers, a collection of vintage Chanel handbags or lingerie inspired by the Victorian era can be more exquisite than any stuffy old painting. While most museums boast centuries-old antiquities—the works of Polyclitus, Titan and Brunelleschi—you might prefer the talents of Dior, Bulgari and McQueen. Well, here's a reason to rejoice: there are a number of museums around the world that are dedicated to the narrative and influence of fashion, from the Tassen Museum in Amsterdam devoted entirely to purses and handbags, to Victoria and Albert Museum's collection of Predynastic Egyptian textiles. If you're looking for history and education with a sartorial twist, these are the museums you'll want to visit this year.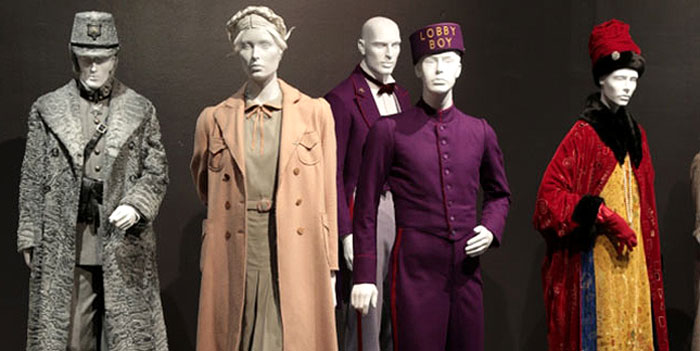 Fashion Institute of Design and Merchandising (FIDM Museum)
Location: Los Angeles, California
Founded in 1969, the FIDM Museum in Los Angeles was originally a collection of everyday pieces pulled from the closets of the school's own faculty in an attempt to create a makeshift exhibition for their students. Over the years as they grew, they came into a number of donations and spectacular pieces including French haute couture from founding donor Betsy Bloomingdale, the estate of designer Rudi Gernreich and a number of one-of-a-kind textiles and jewelry. By the '90s the collection numbered over 10,000 pieces and was split into a permanent collection and a hands-on study collection for the students. Today the exhibits include a permanent Gianni Versace Menswear Archive and Rudi Gernreich Archive, and pieces that span a 200-year history of fashion from Parisian haute couture to Western film costumes.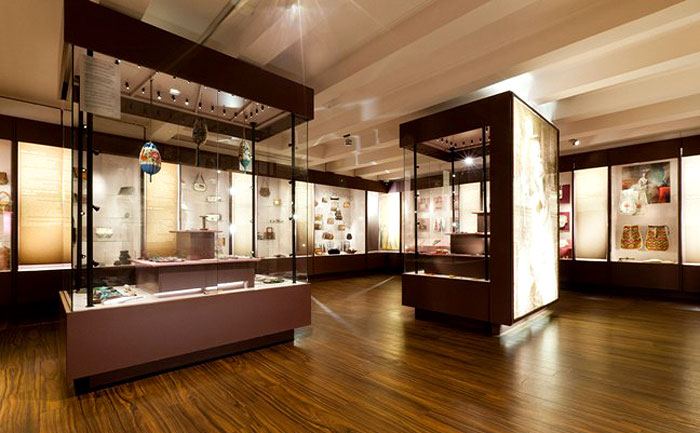 Tassenmuseum Hendrikje: Museum of Bags and Purses
Location: Amsterdam, The Netherlands
Handbag lovers take note: this museum is entirely dedicated to purses, wallets and bags. What started as a private collection of purses shown out of the home of Hendrikje and Heinz Ivo, turned into a major tourist hotspot that receives over 85,000 visitors a year. Located in the heart of Amsterdam, Tassenmuseum Hendrikje is housed within the former 17th century mayor's residence and is a part of the UNESCO World Heritage Canal Ring Area of Amsterdam. The collection that began with Ivo's fascination with one 1820s tortoise handbag has turned into a 50,000 piece collection known for its diversity and quality. Here visitors can see handbags spanning over 500 years, from 16th century goatskin men's satchels to first editions of the Hermès Birkin.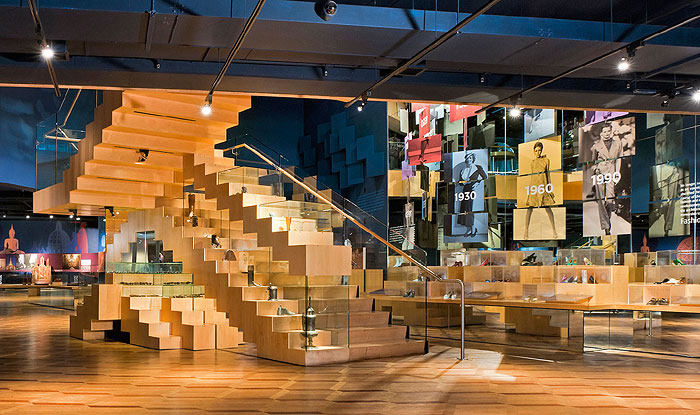 Bata Shoe Museum
Location: Toronto, Canada
Shoe lovers, rejoice! There is an entire museum just for you. Located in Toronto, Bata Shoe Museum was founded by Sonja Bata when her private shoe collection outgrew her space. The museum opened to the public in 1995, and now houses over 13,000 artefacts ranging from ancient Egyptian sandals to Ginger Spice's signature Union Jack platforms. Some of the pieces here are over 4,500 years old and come from all over the globe. This is the world's largest collection of footwear and as an internationally recognized authority in fashion, they are constantly sponsoring field research, publishing findings and promoting education. Come here to see everything from Queen Victoria's ballroom slippers to Elvis Presley's blue patent loafers.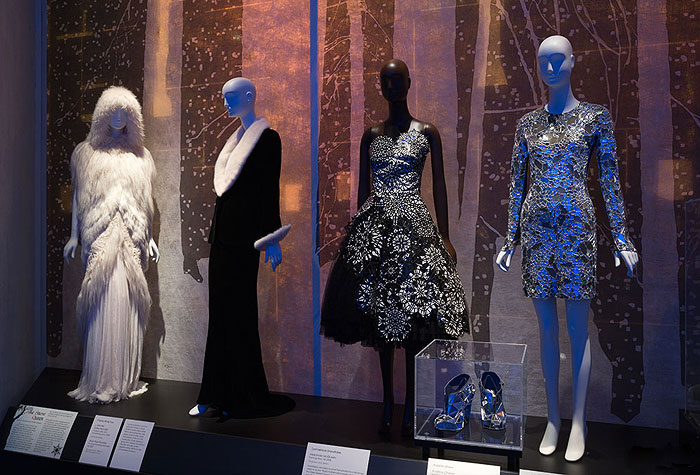 The Museum at FIT
Location: New York City, New York
The Fashion Institute of Technology in New York has turned out more superstar designers than almost any other school to date. Calvin Klein, Nanette Lepore and Michael Kors have all attended FIT and the museum often puts on exhibitions by students and faculty. As one of the top fashion colleges in the country, The Museum at FIT prides itself on award-winning educational exhibitions and collections. Founded in 1969, the museum didn't start presenting pieces until 1975, but now their permanent collection includes over 50,000 pieces from 18th century corsets to 20th century Balenciaga gowns. The exhibits include textiles, accessories and historically significant clothing, but the emphasis is on avant-garde designs.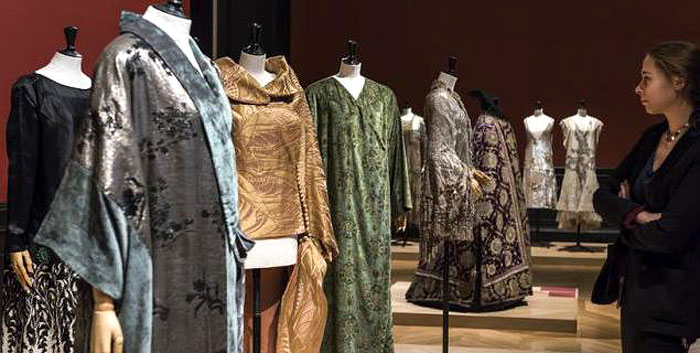 Palais Galliera Musée de la Mode
Location: Paris, France
The oldest museum in our lineup, the Palais Galliera Musée de la Mode, was competed in 1894 after the Duchesse de Galliera commissioned the construction of this Beaux-Arts palace as a place to house her art collection. While it never housed any of her paintings, it has been home to both art and industrial design museums, before it became a fashion museum in 1977. Today, it houses 100,000 costumes which are not on permanent display, but rather shown to the public in a series of seasonal special exhibits. Because of this, plan visits ahead of time as the museum is closed to the public between exhibitions. Here you'll see over 200 years of Parisian fashion with an emphasis on haute couture. They also have a full collection of 20th century photography, prints and sketches from early designers.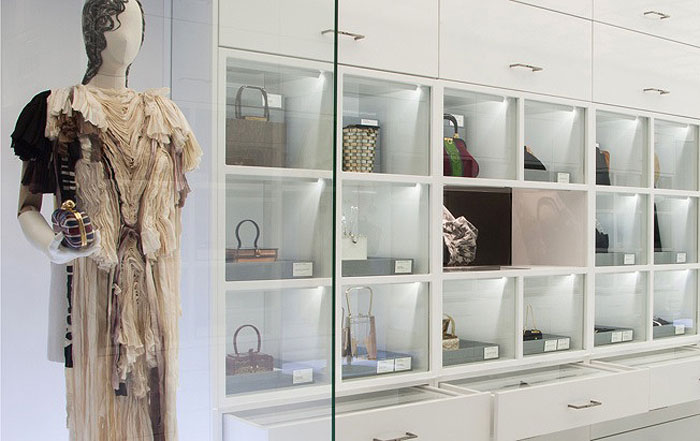 Simone Handbag Museum
Location: Seoul, South Korea
Housed within a giant building that is literally shaped like a handbag (so you can't miss it), the Simone Handbag Museum is run by Simone, the same company that makes bags for Marc Jacobs and Tory Burch. Since they have such a hands-on look at the accessories industry, they opened the museum in 2012 with thousands of bags that encompass 500 years' worth of fashion. While it's great to peruse their cases of modern Dolce and Gabbana, Gucci and Fendi accessories, their antique pieces are unparalleled—18th century German lace lingerie bags, silk clutches from the 1550s and beaded evening bags carried by flappers in the Roaring Twenties are kept in pristine condition and offer great insight on the trends of past generations.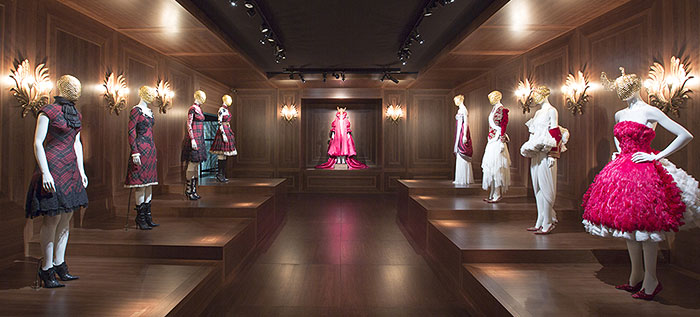 Victoria and Albert Museum
Location: London, England
As one of the world's largest and most celebrated museums of art and design, the Victoria and Albert Museum is known for its extensive collections that span hundreds if not thousands of years. Their fashion collection includes four centuries of design and is the "largest and most comprehensive collection of dress in the world." Highlights include 17th century ball gowns, 18th-century mantua dresses and post-war haute couture. Their textile collection includes artefacts that are over 5,000 years old and include woven, printed and embroidered pieces like pre-1800s jacquard weaves, Japanese kimonos and Egyptian fabrics. They are also home to 3,500 stage costumes that range from the mid-18th century to today from all types of performance art including opera, dance, musicals, cabaret and circus.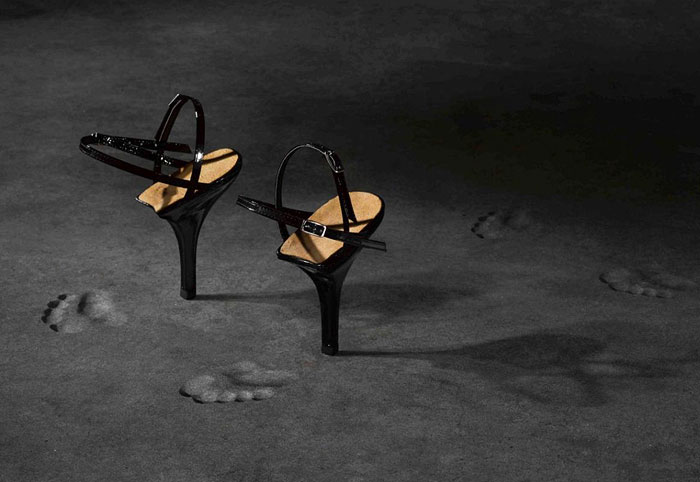 Mode Museum (MoMu)
Location: Antwerp, Belgium
Found in the heart of Antwerp's fashion district, MoMu is focused on the local scene with a heavy focus on the Antwerp six and graduates of the Fashion Department of the Antwerp Royal Academy for Fine Arts. Rather than a permanent display, the museum focuses on constantly reworking and rotating their exhibits to allow visitors to see the most of their 25,000 pieces. In addition to the garment collection, they also highlight the designer's inspiration or connecting disciplines and hold a number of workshops, seminars, and community projects. The exhibits feature entirely modern pieces; they keep an eye on the pulse of fashion and pieces displayed are normally conceptual, avant-garde or cutting edge. This museum is perfect for those who see fashion as an art form more than clothing.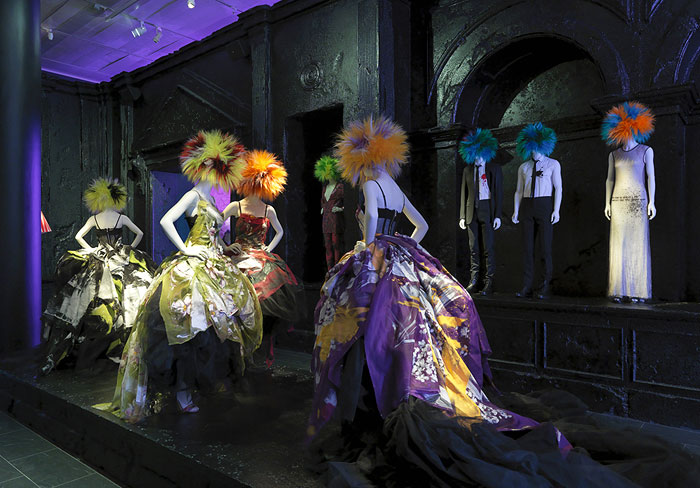 MET Costume Institute
Location: New York City, New York
Recently renamed the Anna Wintour Costume Center at the Metropolitan Museum of Art, this museum owes part of its popularity to Wintour's annual MET Galas and part to the amazing exhibitions. While there are major exhibitions every year that correlate with Wintour's party, they are also known for their 35,000 pieces that span from the 15th century to the present. They even include futuristic designs like the upcoming exhibit on 3D-printed clothing and tech-inspired apparel. They have a robust collection of pieces from around the world, but it's their special exhibits that bring in visitors. Plan ahead to see one of these as they are very often one-of-a-kind, extremely limited engagements.