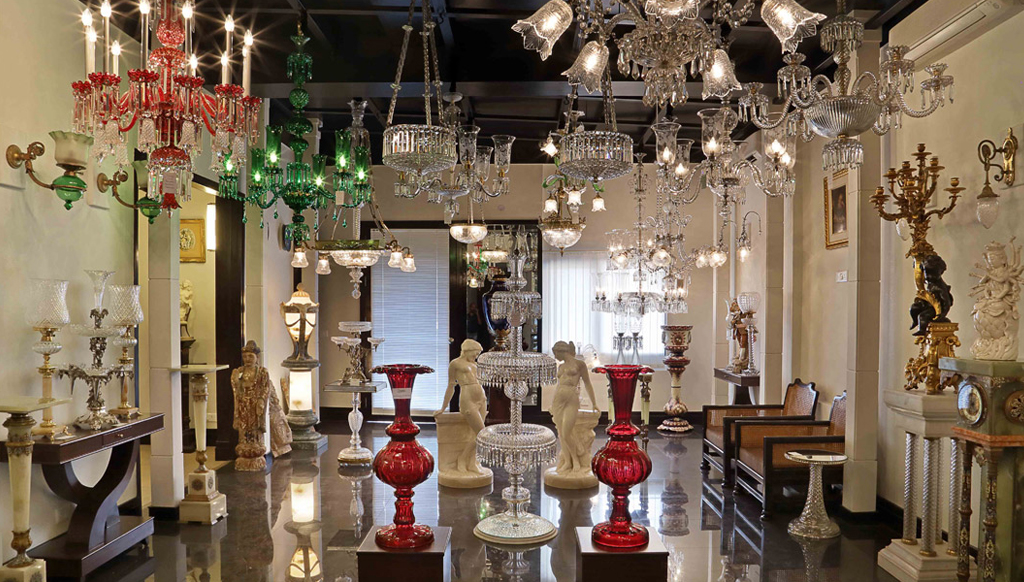 SUSPENDED OPULENCE | Grand chandeliers on display in The Ancestry Antiques Gallery in Delhi
The price of an Osler goes up faster compared to that of any other artifact
"Luxury is regency, it's classic," say Dinsha and Munchi Shroff, turning towards the elaborate chandeliers around them. The brothers are also known as 'Osler twins' for being one of the largest collectors of F&C Crystal chandeliers.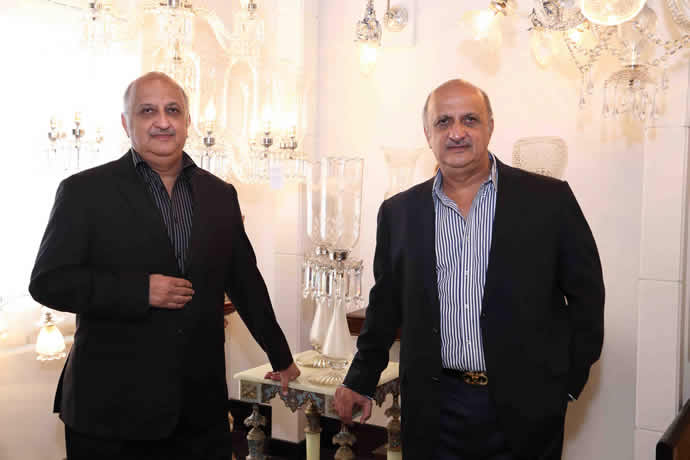 Owners of the Royal Treasures gallery in Dubai and The Ancestry Antiques Gallery in Mumbai and New Delhi, the twins handpick the 19th-century Osler masterpieces from owners, carefully restoring them. They are extremely passionate about what they do. Here, Munchi Shroff talks to The Luxe Café on the sidelines of the opening of their new store Ancestry in the capital :
The Luxe Café: How did it all start?
It initially started with porcelain but when we actually bought one Osler chandelier, which also featured a fountain from a leading Mumbai family, the chandelier got sold within three days at double the price. It was then, we realized the worth of an Osler and that's how we got into the business. The price of an Osler goes up at a faster rate compared go any other artifact including porcelain. So, it came out to be a profitable business proposition for us.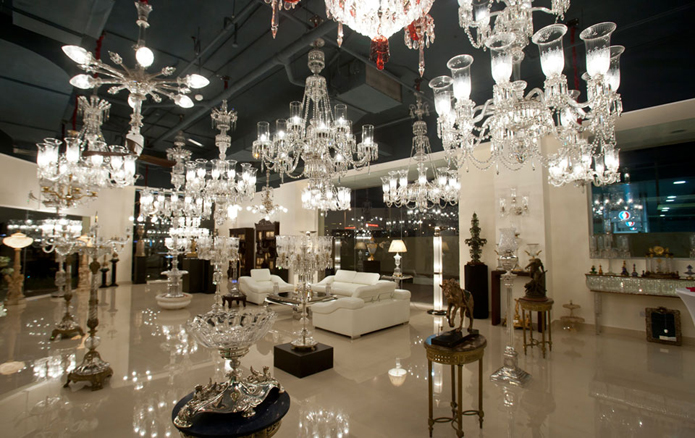 From where all do you collect the Osler masterpieces?
We source these masterpieces from across the world. London is one of my favourite cities for antiques.
What kind of collection do you have in India?
Quite a lot in fact, but not as much as we have in Royal Treasures Gallery in Dubai. One of our largest chandeliers is ten feet tall. Ancestry in Mumbai deals in Osler and Baccarat chandeliers including other crystal artifacts. We also sell artwork from the Orient and Europe. Apart from these, we do have colored chandeliers that are unique because of their rarity. Creating them was definitely not easy.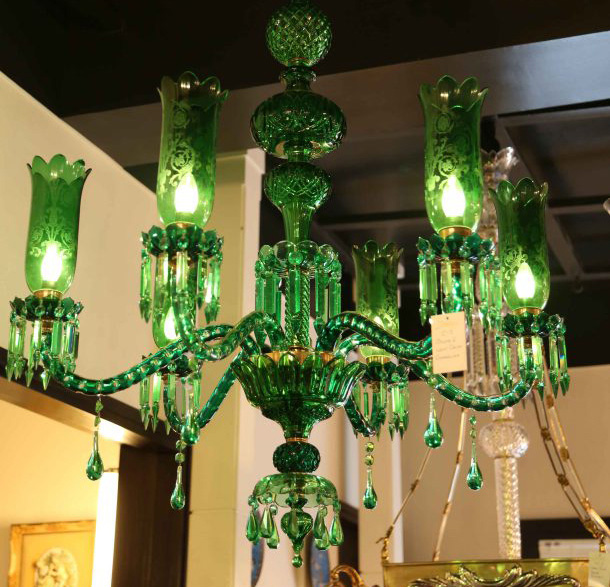 And what if someone in India wants to buy an Osler piece from Dubai?
You can but we don't take the risk of transporting it to India. You have to do it on your own.
Besides Osler, what is your most prized piece at Delhi store?
The French Empire candelabras. These ones are the real things from Napoleon's era.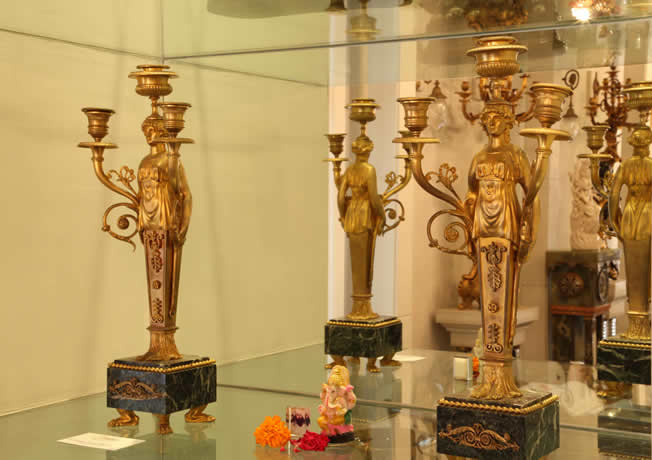 You also have Baccarat chandeliers at the Ancestry but you have not talked about it much?
Baccarat is popular. But if we talk of Osler, the crystal factory got shut in 1920. So most of the chandeliers are at least one hundred years old and rare.
Which antiques give a good return on investment?
One should invest in crystal, not ceramics.
F and C Osler of Birmingham, London was founded in 1807 by master craftsman Thomas Osler and his two sons Follet and Clartson. The firm gained fame by creating spectacular crystal chandeliers, fountains, mostly for buyers in the Indian sub-continent. The maharajas of India in the mid-19th century were the main patrons of the factory, and almost all the leading palaces of India flaunted Oslers' handiworks. F&C closed down in 1920. The stunning masterpieces that are no longer in production, have since become the most sought-after crystals in the world.