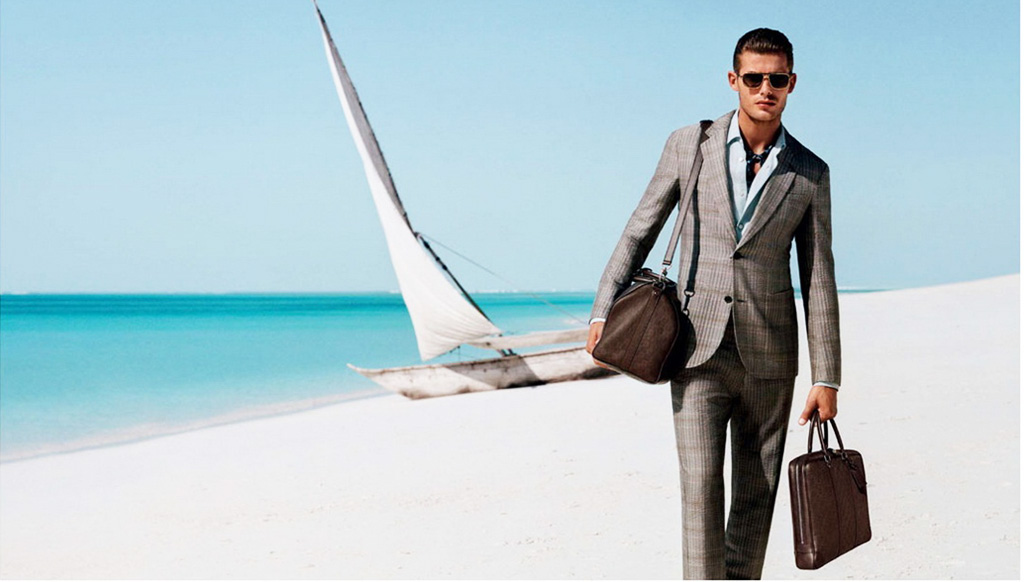 FINE DETAILS | Louis Vuitton Ombré line of luxury leather goods is a feast to the eyes
Louis Vuitton is out with 'ombré', the brand's new permanent line of  leather goods
Called the Louis Vuitton Cuir Ombré, a naturally soft and plain leather with a slightly aged patina, it will be seen on belts, shoes and bags. The brand, which has the most recognizable monogram in the world, will also introduce a new school-style satchel, the Cartable, in warm brown and anthracite grey tones.
In keeping with the name, the colour palette too, is split into two: the first group focuses on cool blues and khakis with red highlights, while the second is warmer in earthy mixtures of rich browns, greys and burgundy–both creating a soft, rounded and lived–in look to the collection.
The line is slated to hit the racks at select LV stores on 26th June 2015.