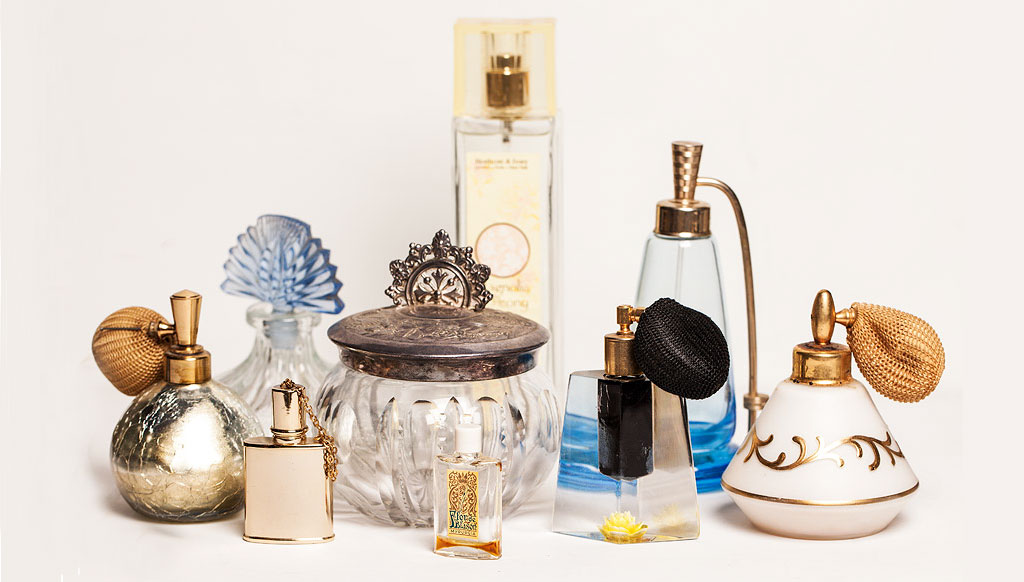 PLUSH PERFUMERY | Matching scents to season is a way of welcoming the change in the weather, and winter perfumes with their spicy, floral, exquisite bouquets promise just that
Winter brings a sense of extreme with it, but also festivities. Cutting through the chills with a hot cuppa is always welcome, but so is a more pampering ritual of dressing up with an exotic perfume that warms your senses and lifts your mood as the weather turns grey. Here is our selected menu of winter perfumes which promise you an entry into an exotic paradise of scents
Smell is primal to us, our everyday and the eternally memorable in the making. World famous perfumer, Mandy Aftel talks about "olfactory consciousness" in his definitive book, Essence and Alchemy: A Natural History of Perfume. To further elaborate on the psychology of smell and its applications, from pheromones to aromatherapy, there is also The Scent of Desire which talks about how we relate smell to so much around us, from favourite people to places, and I'd say even the weather. Going further on that tangent, we have scents which are suitable, or rather apt, for certain seasons, be it in the sun or snow. Given the nip in the air, the nose tends on pick up on spicy, smokey scintillating scents which can shroud your in a mood alleviating sense of warm comfort. Winter Perfumes cannot be a substitute for your parka but can sure be your ally out there in the cold inducing a 'merry-in-the-air' kind of feel. Here is our list of scents we found to be the ultimate for winter perfume collection, so go on, spray some and party on.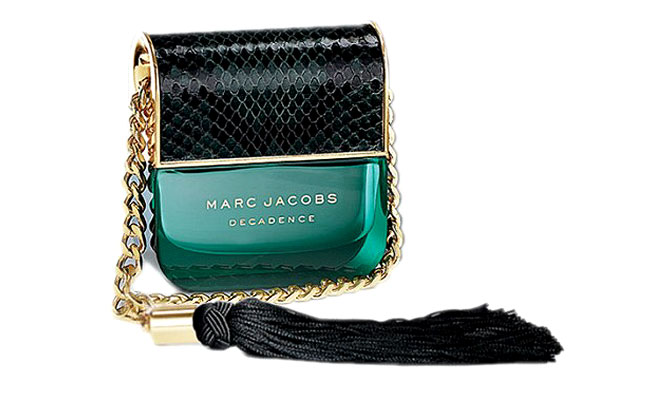 The first in the list is Decadence from Marc Jacobs which comes shaped as an emerald green purse bottle with python pattern, gold chain and black tassel – opulent and oh so glam. Its top notes are of Italian plum, saffron, iris, Bulgarian rose and jasmine giving it a fruity floral start, then descending into an olfactory cocktail of amber, vetiver and papyrus wood. It reminds you of a freshly made up suite in a plush hotel and the idea of getting into a comfy cocoon with it.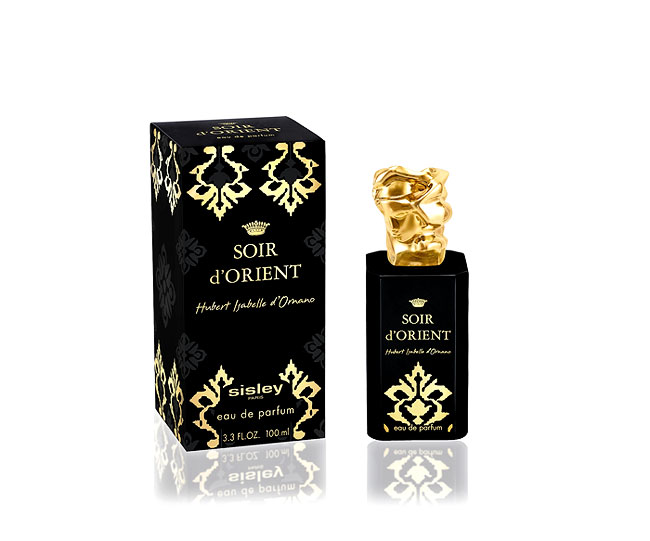 Sisley's Soir d'Orient is described as 'an enigmatic, dazzlingly sensual composition'. It is the oriental version of the original Eau de Soir, and only more exotic. With some refreshing top notes of citrusy Italian lemon, a spicy, floral heart of Turkish rose, Egyptian geranium and Madagascan black pepper, combined with a woody, warm base of sandalwood, Somalian incense and Indonesian patchouli – this is a winner that will make you feel like a princess after her ritual bath, and also spells winter in a bottle, while looking like a precious black and gold trophy on the shelf.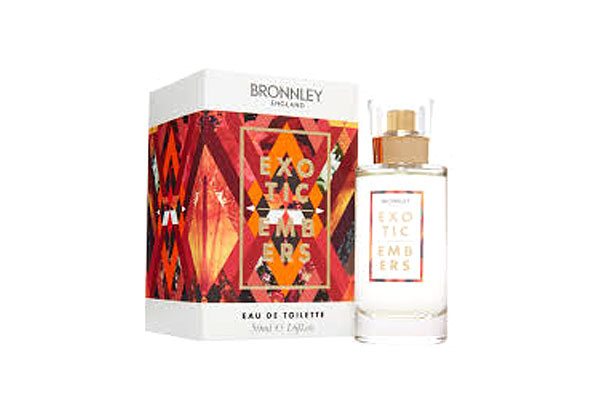 Exotic Embers by Bronnley, an original British perfumery brand that dates back to 1884, is a spicy blend of ruby red citrus notes, ginger, nutmeg, sugared plum, ylang ylang, amber and cedarwood. Intense and interesting, this stays on like a lingering aromatic breeze around you as walk through the chilly air.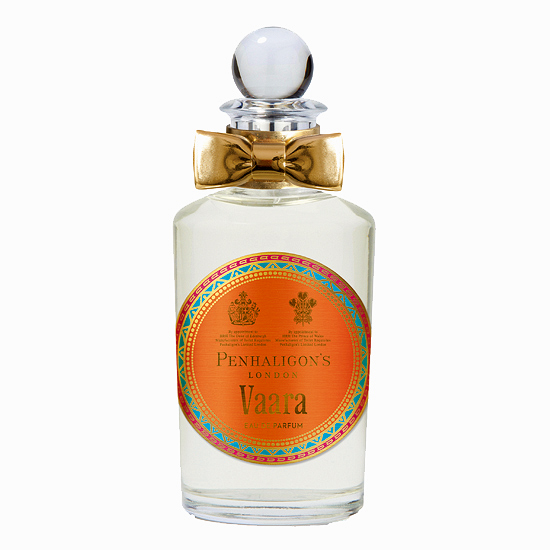 An oriental scent, but all the more exquisite, is Vaara by Penhaligon's perfume boutique which launched this commissioned scent to celebrate the spirit of a royal house from Rajasthan, and in particular the birth of the granddaughter of His Highness Maharaja Gaj Singh II. The top notes are of quince, rose water, carrot seeds, coriander seed and saffron, while the blooming heart is of Moroccan rose absolute, Bulgarian rose oil, freesia, Indian magnolia, iris and peony and then the woody, musky base of honey, white musk, cedarwood, sandalwood, benzoin resin and tonka bean. All in all, this Penhaligon beauty is worth being on the shelves of a Maharani dresser, and in yours come winter with all its merrymaking.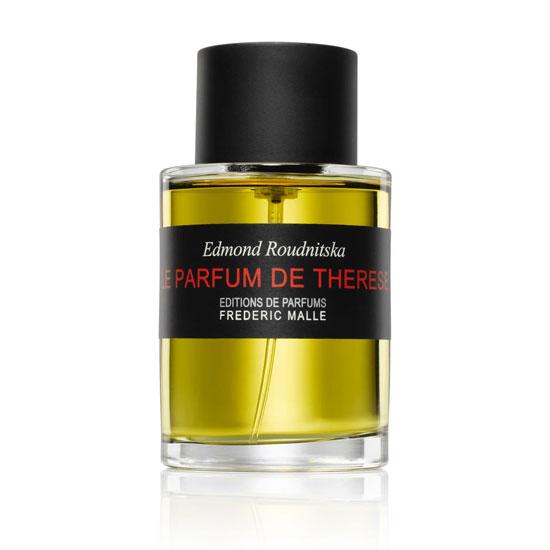 Le Parfum de Therese was created by Edmond Roudnitska in 1950s for his wife [Teresa], and up until Frederic Malle was founded, it was in Teresa's personal use only. Once Frederic Malle acquired it, the real celebration of Edmond Roudnitska's singular creation began. Fruity aquatic notes are the start which builds up with tangerine and melon, leading to the heart of rose and plum and finished with cedar, vetiver and leather. At once modern and poignantly antique, this fragrance is one for the keeps as it brings you out of your shell for a jaunt in the park, with the beautiful Therese for company.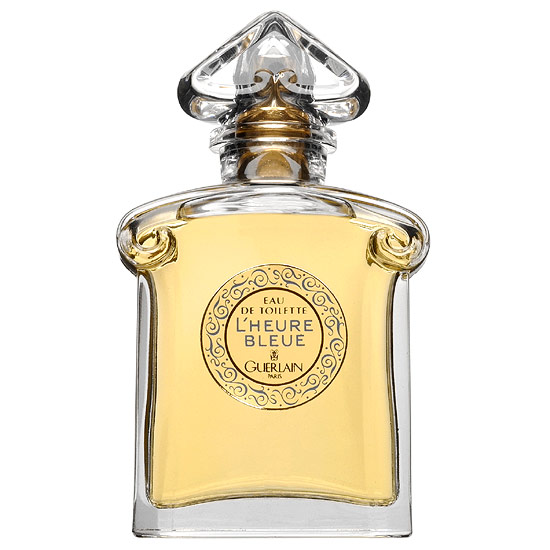 L'Heure Bleue or 'the bluish hour' was created by Jacques Guerlain in 1912 and in its colour connotations reflects the bluish dusks that precede the wintery nights. The composition opens with spicy-sweet aniseed and fresh bergamot, gently desceding into a heart of rose, carnation, tuberose, violet, and neroli, and culminating on a base of vanilla, Tonka bean, iris and benzoin. An enigmatic fragrance, this leaves you with a velvety, warm feeling, as of first loves – a cozy one to warm you up.