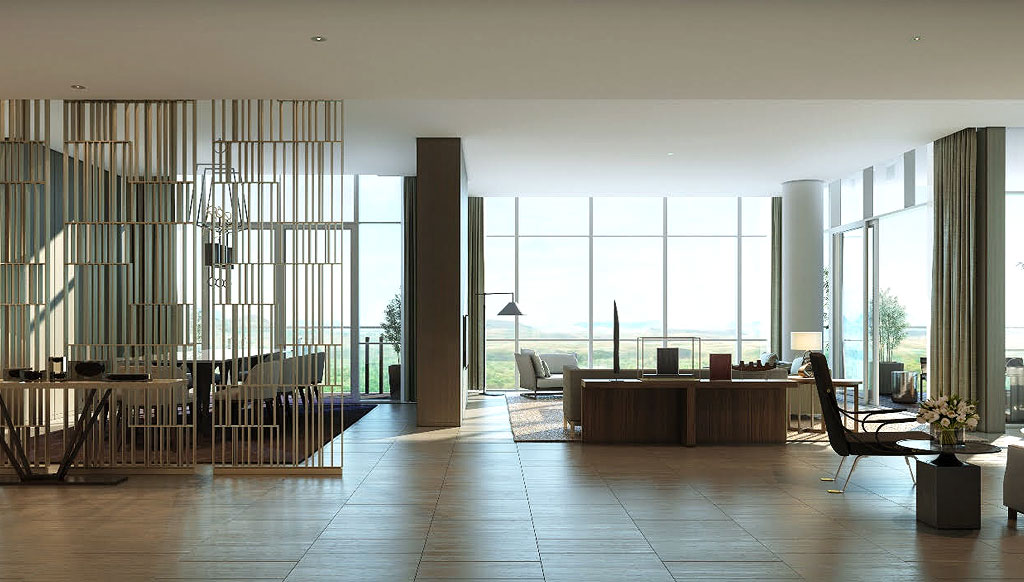 Elite Abode | Embassy One residences provide not just luxe home amenities but also 24x7 concierge with in-house chef and valet parking, among others
We live in an expeditious world, where everything changes in the blink of an eye. As professionals with faced-paced lifestyles are now willing to shell out big bucks, the demand for unique properties is on the rise. The upcoming Four Season Private Residences by Embassy Group in the garden city of India is an upcoming ambitious project that aims to fulfill the dream of "deluxe living" under one roof
For those global citizens who live out of a suitcase, being home with family is a luxury that they long for. To cater to a select few elites and well-travelled people across the world, a luxurious housing option is being developed by Embassy Group in partnership with global hospitality giants Four Seasons in Bengaluru. The project named as "Embassy ONE"  is currently in the last leg of completion; and, according to the developers, by 2017 approximately the first tower integrated with Four Seasons Hotel and Private Homes would be up and running.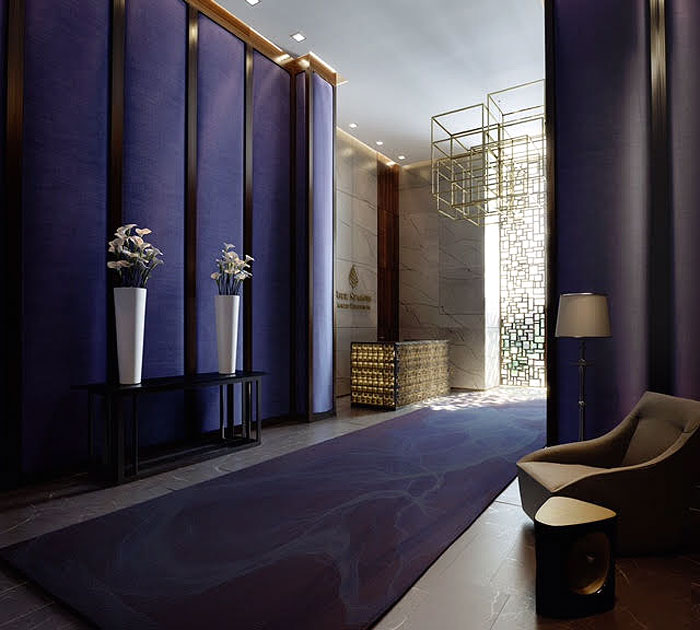 The flagship luxury project has been re-launched after seven years under the Embassy Group umbrella in August 2015, and is coming up at the upscale neighborhood of North Bengaluru across a sprawling 1.5 million sq ft area. Currently, the private residences (one to four bedrooms) start from INR 5.8 crores with units priced at INR 22,000 per sq ft upwards depending on the unit. Jitu Virwani, Chairman and MD, Embassy Group mentions, "Embassy ONE, the new member in the Embassy Group's family of avant-garde properties is a beautiful harmony between Embassy Group and Four Seasons. It seeks to surpass global expectations and is the emergence of an elevated integrated lifestyle."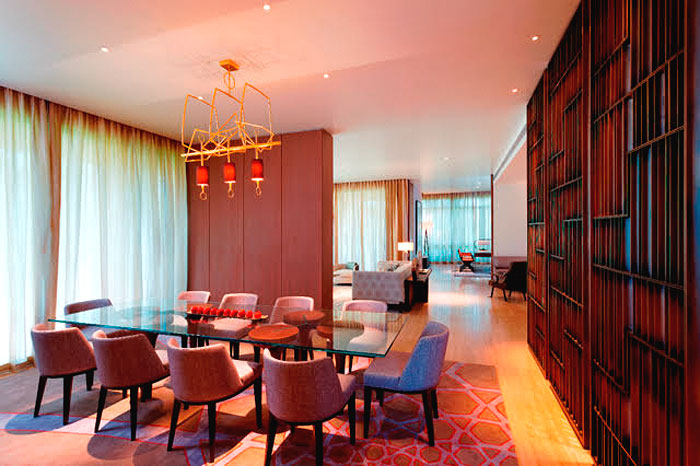 The project will see development of three towers, two of which will be home to Four Seasons Hotel and Private Residences. The two residential towers – North and South towers – will be 30 storey high rise buildings, along with a third tower that will be designed as a commercial space. The South Tower building will have the Four Seasons Hotel with 230 guest rooms (including 31 executive suites and a lavish Presidential Suite) as well as the one and two bedroom residences. The North Tower will house the larger three and four bedroom Four Seasons Private Residences. The 195,000 sq ft commercial tower, Pinnacle at Embassy ONE will be complemented by the 56,000 sq ft retail space, Central Plaza at Embassy ONE.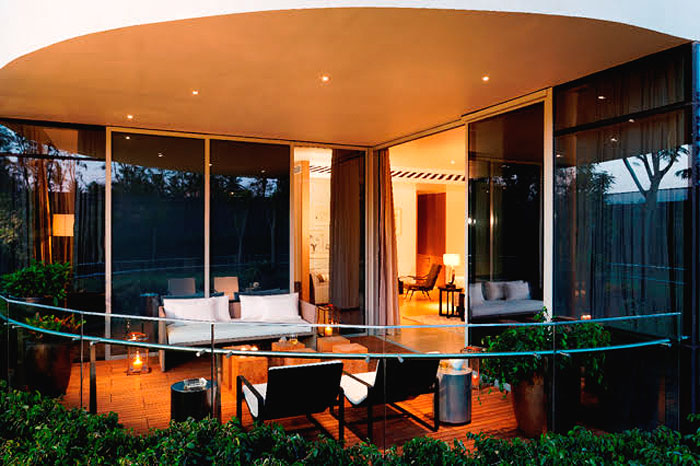 The real estate and hospitality group aims to offer a premium lifestyle to the residents with their A-class services and private spaces designed by renowned architect Yabu Pushelberg , landscaping by P landscape. Consultants like Studio u+a and HKS will be providing luxe details to these boutique properties. Speaking about the luxury aspects of these private homes, Sartaj S. Singh, President, Embassy Hospitality Business, mentions, "The private residences come with integrated luxuries such as centralised air-conditioning, timber wood floorings, an optional bar area, a master bedroom with an attached bathroom and walk-in-closet, a study space, dining area and contemporary style dry and wet kitchen with pre-installed appliances by Miele and an inbuilt electric chimney.  Apart from these, an exceptionally thoughtful amenity that will be provided by the Four Season hospitality will be a 24×7 concierge that will include an in-house chef, valet parking, housekeeping service of common areas, property-wide Wi-Fi, security, restricted private elevator access to the residences and other personalized services."
Now it won't be an exaggeration if we say that living in these luxurious private homes will be the ideal "suite life"!