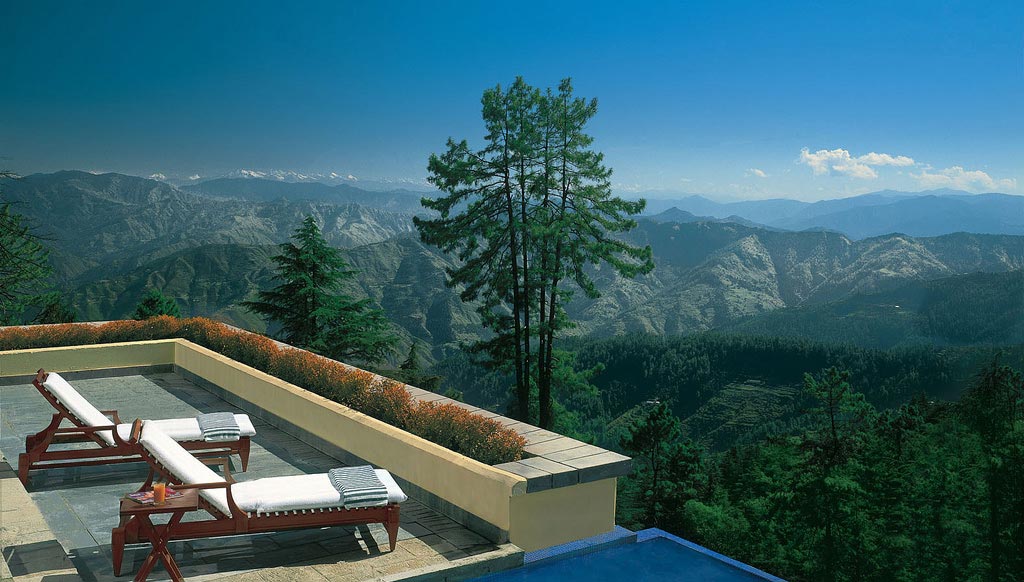 WILDFLOWER HALL, OBEROI SHIMLA | Nestled amidst lush green scapes, this is the ultimate hill-station resort to while away your summer in style
Former residence of Lord Kitchener, a British commander-in-chief of the Indian army, this is the  most luxurious Himalayan holiday resort
If you are looking for the most luxurious Himalayan holiday resort, then it has to be Wildflower Hall in Shimla. The former residence of Lord Kitchener, a British commander-in-chief of the Indian army, this is now 22-acre forest property surrounded by virgin woods of pine and cedar.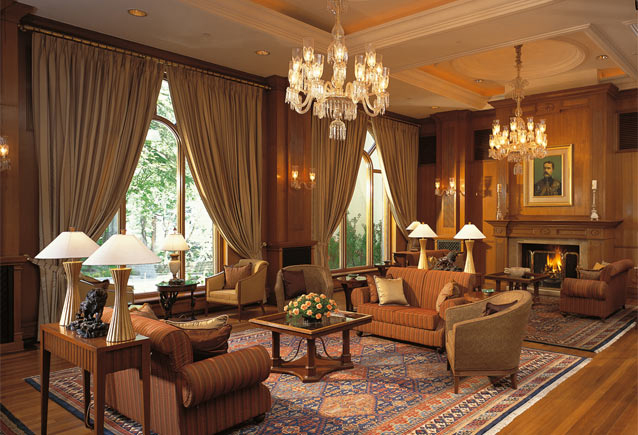 Tufted sofas, marquetry tables, original artwork, rich furnishings andrichly upholstered lounge chairs reflect the colonial heritage of the hotel. One can spot Burmese teak everywhere, on the walls, floors and ceilings. Each boasts specially-commissioned Bokhara carpets, with up to 240 hand knots per square inch.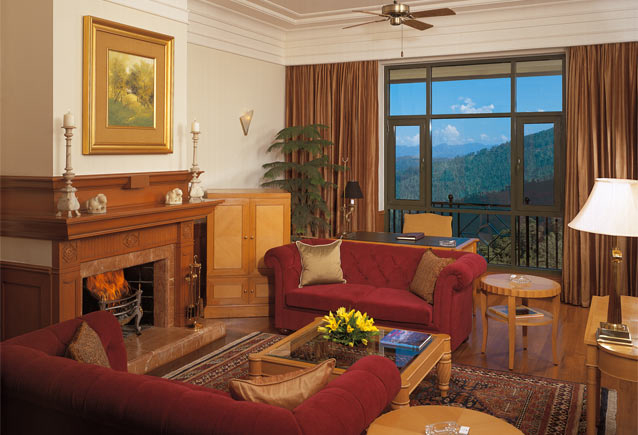 Reflecting the true Lord Kitchner style is the Lord Kitchner's Suite. You must book the suite at least a month in advance. Located on the fourth floor of the property, it features a separate living room and two bedrooms with dormer roofs. A four-poster bed does duty in the master bedroom while the living room sports a fireplace. One of the advantages of the suite? Spectacular views of the Himalayas.

The spa services offered at Wildflower Hall, Oberoi, makes it one of the best luxury spa resorts in the world.


The resort offers in-house dining facilities, which include restaurants serving Indian, pan-Asian and continental culinary delights.
With a stunning view of the Himalayas that can give even the well-travelled a pleasant surprise, the property was restored and rebuilt by Ranjit Sabikhi, of Ranjit Sabikhi Associates, the New Delhi architect who has also worked for the Indian Embassy in Kuwait, the Taj Bengal hotel in Calcutta and the Mughal Sheraton in Agra.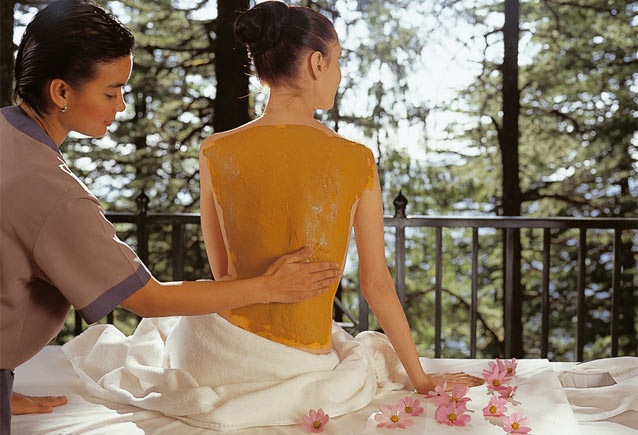 Perched at 8250 feet above the sea level, Wildflower is also an interesting spa destination. The spa services offered makes it one of the best luxury spa resorts in the world. The spa therapist will rejuvenate you with holistic treatments inspired by Indian traditions along with Oriental and western techniques.
You can even opt for private spa suits or pavilions inside the dense forest, where you can enjoy tranquil views of cedar and pine trees and the majestic Himalayas. A complete solution to detox yourself.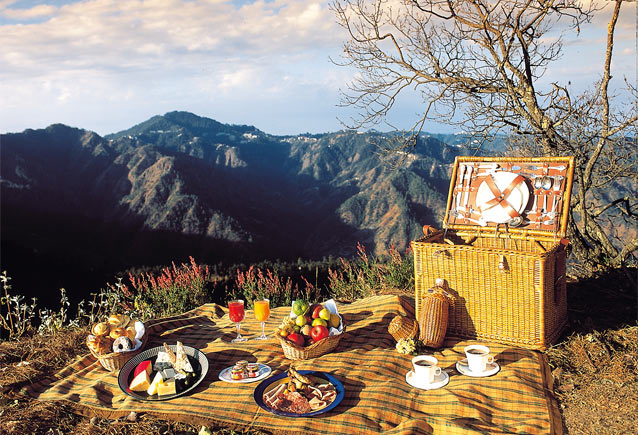 Adventure seekerscan try river rafting, trekking, mountain biking, golf excursions (at Naldhera), and ice skating (in winters). You can even try your hand at tennis in the courts during summer.